Innovation in Medical Tourism
by Christina de Moreas , CEO of IMTCC
Innovation in the medical tourism industry by Christina de Moreas
Christina de Moraes has been a passionate Patient Advocate and Medical Concierge as well as a pioneer in the Medical Tourism industry since 2002. she is the CEO of IMTCC International Medical Tourism Chamber of Commerce. Christina de Moraes is perhaps, NOT the typical "expert" you will encounter in the medical tourism industry. We say this because her expertise comes from one-on-one patient/doctor contact IN Brazil, overseeing every aspect of their treatment and recovery. She pioneered the Medical Concierge concept "from the ground up" and created workflows for patients and Concierge staff to guarantee process consistency.
We are so pleased that we have this great opportunity to meet and work with Christina de Moraes. I reshared her video about the importance of innovation in healthcare in medical and health travel services and how medical tourism is the perfect free market to test out some truly innovative ways to deliver healthcare and improve the patient experience.
Greetings. It is a pleasure to address you today and I am grateful for the invitation from Mrs. Atefeh Zare to do so.  My name is Christina deMoraes and I am the Founder and CEO of the IMTCC.  I started my first Medical Tourism company, MNB, 20 years ago while living in Brazil and after my own experience as a patient there. holding the hands of my patients through their entire procedure and recovery made it very clear to me the powerful impact I was able to make on their lives and their journey to wellness and health– through the innovative model of Medical Tourism ( health travel!)   
This humble passion of mine continues until today and so, I have been asked to speak briefly on the business of Health Travel and Medical Tourism.  And quite honestly, I continue to believe that Medical and Health Travel is the ultimate free-market healthcare disruptor and the perfect pathway to innovate HC and wellness treatments and delivery, improve outcomes/results, ensure value and optimize and customize the patient experience.  But we MuST use The power of the Free Market system and have the courage to innovate – to embrace a mission for change and take the risks to make change happen.
Now, Thanks to covid, our industry has been given the opportunity to pause and remember our roots as a mostly free-market system of cash pay patients looking for value, safety and skill. 
If it's working right, the free market system produces goods and services better than any alternative.  It creates powerful incentives to innovate, rewards disruption of the status quo, and ensures people's earnings reflect the value they deliver to others through work.
You'll notice that nothing I've said implies that the free market means or intends to create cheap goods and services (or surgeries or treatments!) And that's where our industry associations and leaders have steered us wrong.  Free market is not about cheap but rather about value and innovation and the inherent rewards they bring for a job well done.
So, my premise today, in these short few minutes, is to inspire you to innovate and think outside the box – and the book that is the inspiration for my presentation is called (show the book) "The Innovator's DNA – Mastering the 5 skills of Disruptive Innovators" by Jeff Dyer.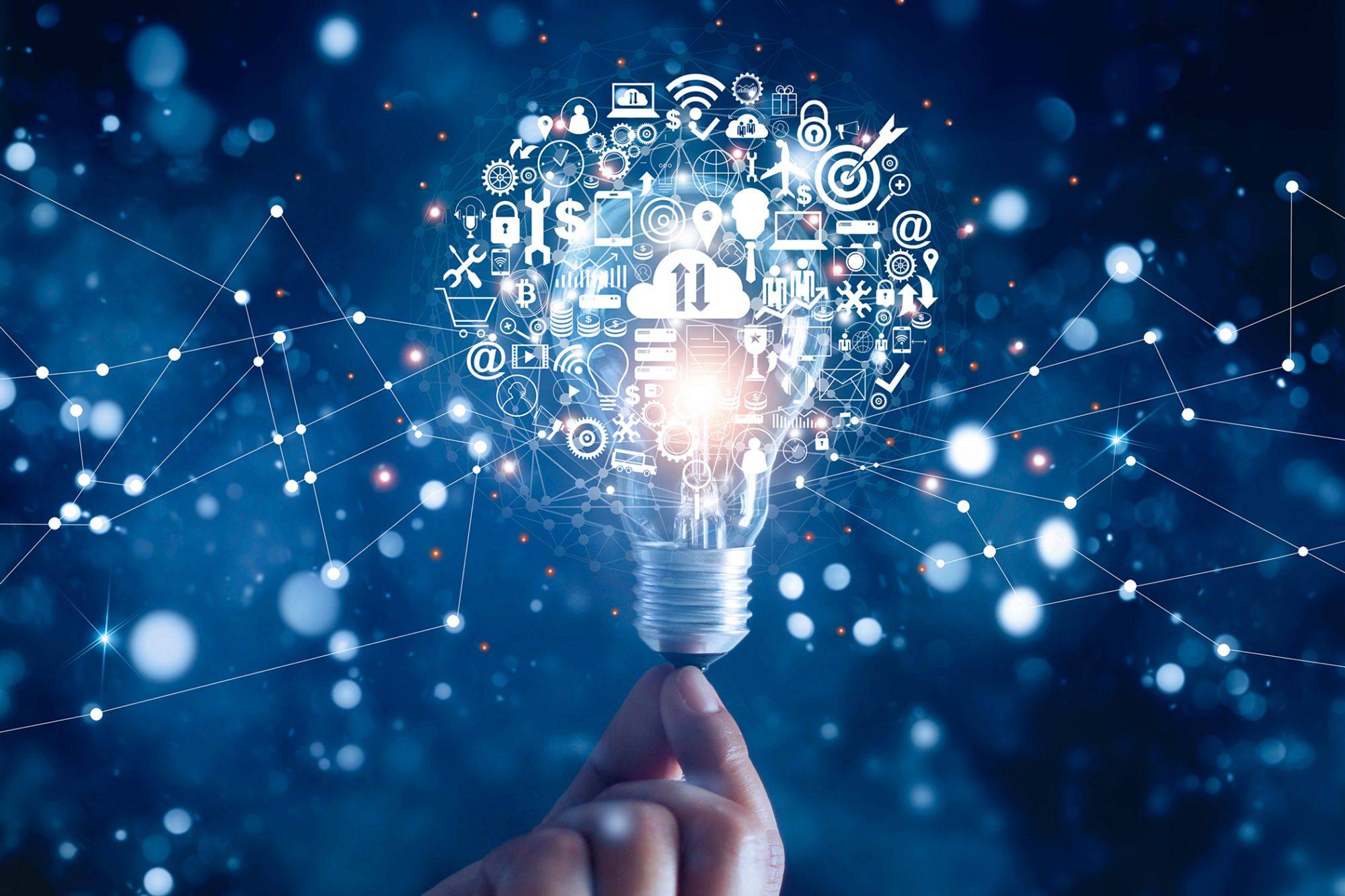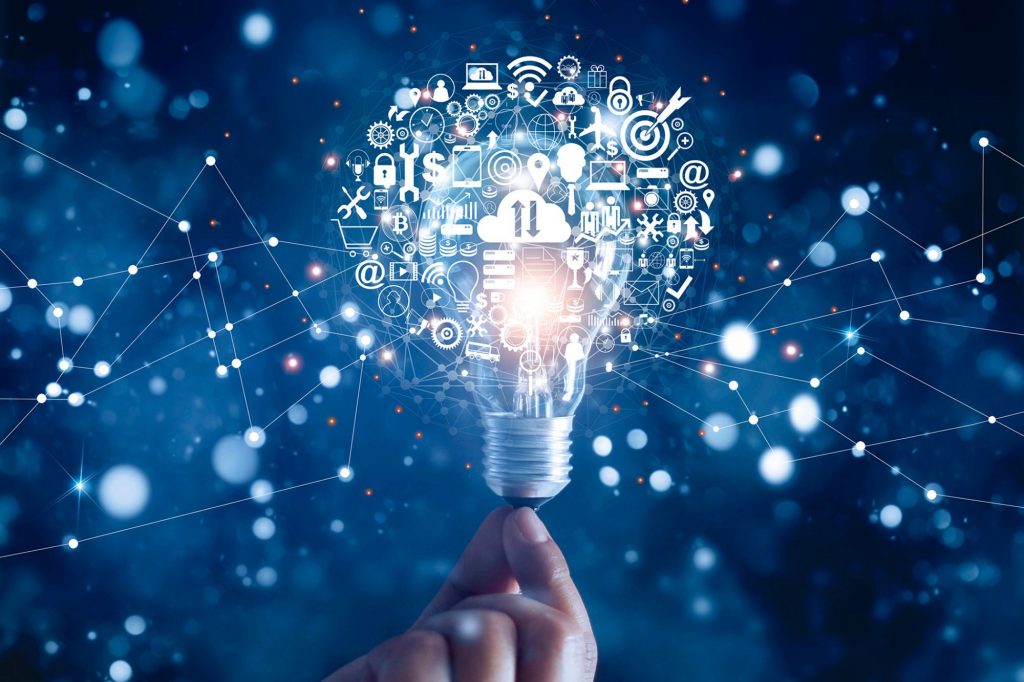 Sinnaps.com defines Innovation as the process of making an idea or invention into a good or service that creates value and/or for which customers will pay.
And Disruptive Innovation?  Viima.com says Disruptive innovation refers to a concept, product, or a service that either disrupts an existing market or creates a completely new market segment, significantly changing the traditional value drivers in an existing market.
The power of innovative ideas to revolutionize industries and generate wealth is evident throughout history – We have all heard of  Steve Jobs (Apple), Jeff Bezos (Amazon), Elon Musk (Tesla), and other companies like Starbucks, PepsiCo, Blackberry, Salesforce, etc.  Each of these are considered innovative companies because they offered a surprising and unique value proposition … new or different features, pricing, convenience or customizability compared with their competition! 
Indeed, Innovators constitute the core of any company's or COUNTRY'S ability to compete!
So, just how do innovators think?  Well, like Steve Jobs said, they "Think Differently"
In the book, the author discusses the behavior skills that make up the Innovators DNA code : Steve Jobs used it with Apple and I, too, used every one of these in creating my business model.
Questioning – Innovators see many things as broken and want to fix them.
ask why, why NOT, what if. Questions that challenge the status quo. Ask questions to understand how things really are today, why they are that way and how they might be changed or disrupted – all to provoke new insights, connections, possibilities and directions.
Observing –

innovators are intense observers that carefully watch the world around them – including customers, products, services, technologies and companies which help them gain insights into and ideas for new ways of doing things. 5

Networking –

innovators don't just network for resources or socializing but instead use networking to actively search for new ideas by talking to people who can offer a radically different view of things (that they then apply to their own innovations)
Experimenting –

innovators constantly try out new experiences and pilot new ideas. They visit new places, try new things, seek new information and experiment to learn new things. They hold their convictions at bay and test their hypothesis as they go.
So, in closing my Message for each of you, whether a doctor – hospital administrator,  MTF/MT professional, medical student, nurse, etc…  Use these bold ideas as an invitation – a challenge – to INNOVATE what you do AND CHANGE PATIENTS' LIVES –  be courageous, challenge the status quo, think differently, embrace a mission, ask why and WHY NOT, take smart risks, make change happen.  Together, we can build a new model that makes the existing model obsolete!