Medical Tourism Training Course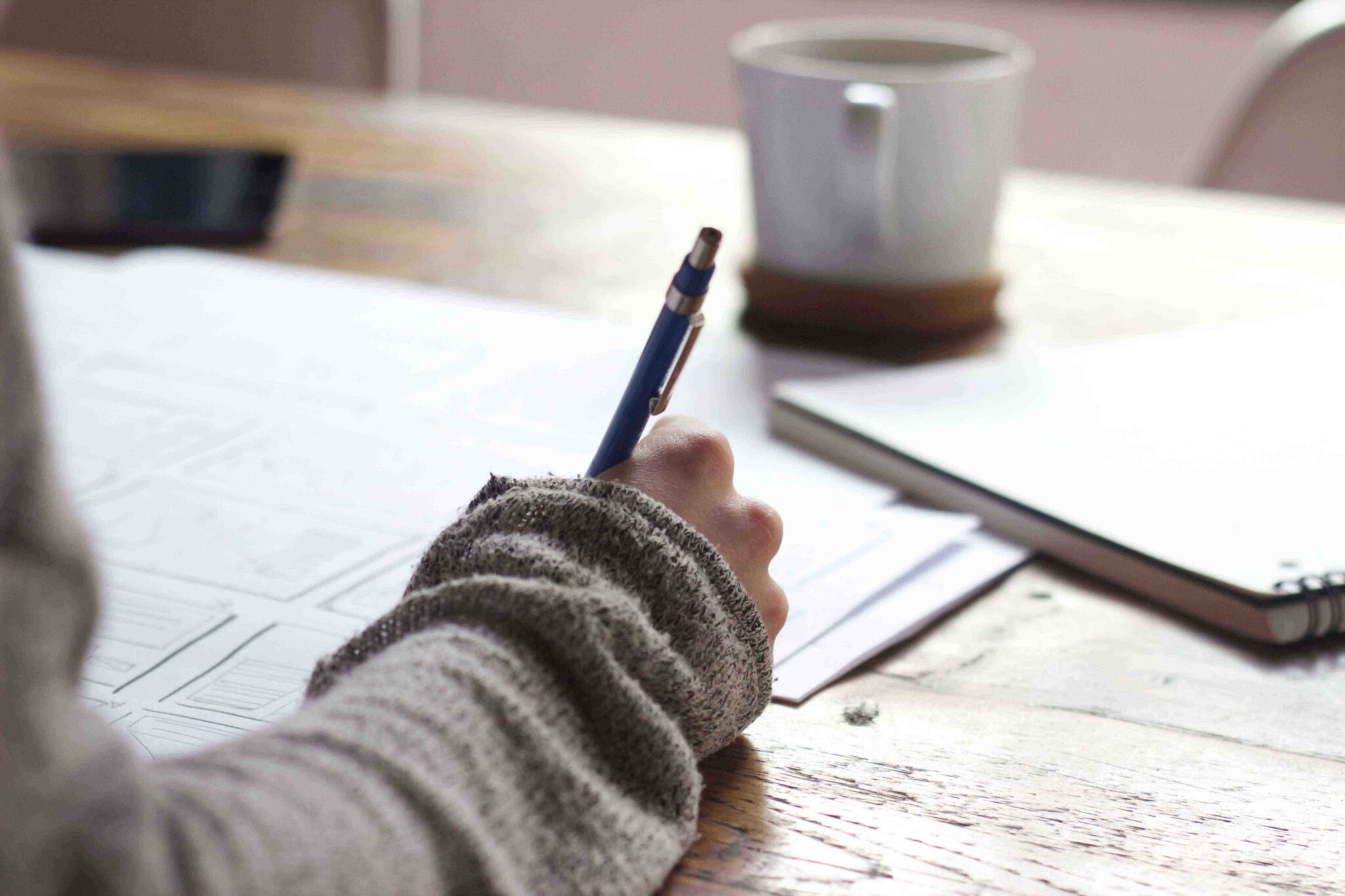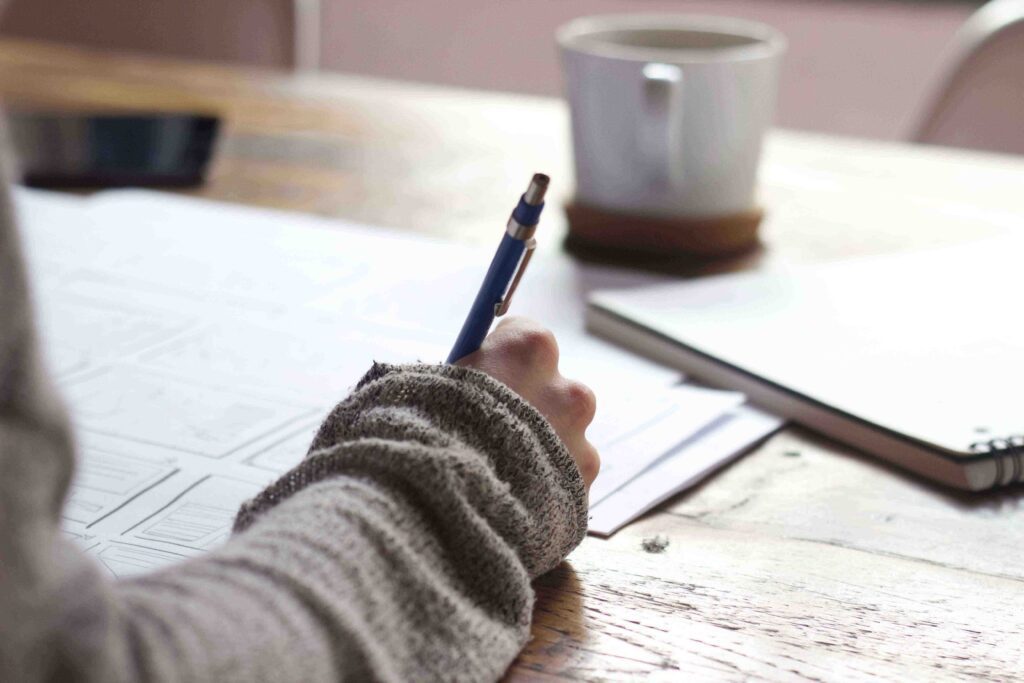 The medical tourism industry is still a growing industry and many issues rise during the process and
you have no idea how to deal with it. In this regard, sskmedtour in collaboration with bookingsmed.com have gathered real practitioners in the field and planned a practical, detailed course for those who are interested in medical tourism and want to know more. We have been creating and running specialist training programs and masterclasses for industry representatives, destination management organizations, and professional associations on product and experience development, benchmarking and competitiveness, and on marketing health tourism.
Our tailor-made solutions provide participants with the most up-to-date industry information and academic research findings. We help them to translate and adapt the shared information to their very own business situation and also help them during the implementation process.
We believe that highly focused education programs, training, masterclasses, or capacity-building events play an essential role in the development of health tourism. Training is a vital part of every business. If you are going to start your medical tourism company you are already working in the field, and you need the training to update yourself.
Our Medical Tourism Courses
Latest Terms, Trends, Opportunities, and Challenges in Medical Tourism

legal, ethical & cultural issues involved in Medical Tourism

Developing international patient departments and support services and concierge services
Marketing in Medical Tourism