Events
Date: 7-11 March 2023

Location: Berlin, Germany
_
ITB Berlin
You have to be there!
Since its founding in 1966, ITB Berlin has established itself as the guidance system of the global travel industry. The brand ITB Berlin has a firm place in the calendar of everyone who loves to travel professionally and personally. With unbreakable enthusiasm, we work on proving to you, that ITB Berlin is "The World's Leading Travel Trade Show®".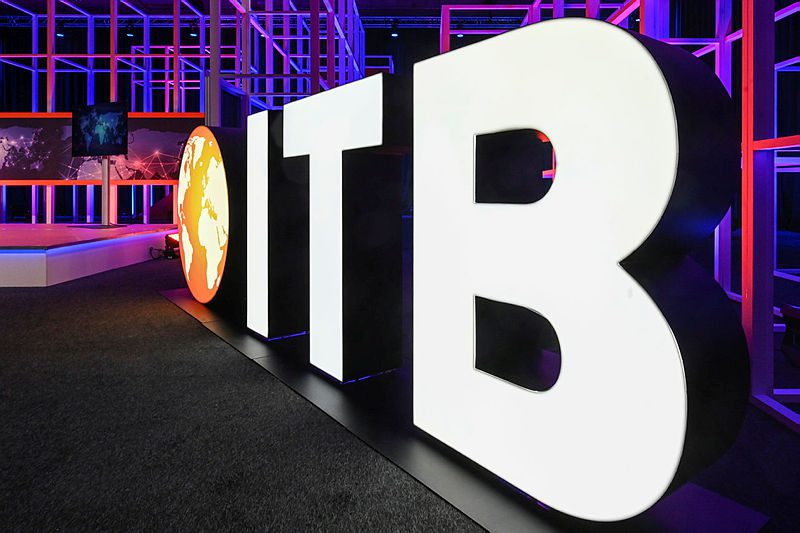 Create a unity between our country and European countries in every field of health tourism, expand, support and develop the mobility of health tourism and contribute to the growth of the health tourism potential of Turkey by developing social projects in this direction.
TTG Travel Experience is the Italian reference event for the promotion of world tourism in Italy and for the marketing of the Italian tourist offer in the world.
► ITALY
The Italy area represents the largest bargaining center for Italian tourist offer in the world.