Frankfurt Health Tourism Expo
Date: 13 – 14 October 2023

Location: Germany Frankfurt
Messe Congress Center
Since 2016 World Fine Selections SRL organizes the international meeting EMT European Medical Tourism.
EMT is the European leading event for Medical Tourism. A unique opportunity to connect with the most important players in the World.
The format is conferences, B2B meetings, and Round Tables to connect players.
Representatives of 65 Countries will meet in Siracusa on November 18-19.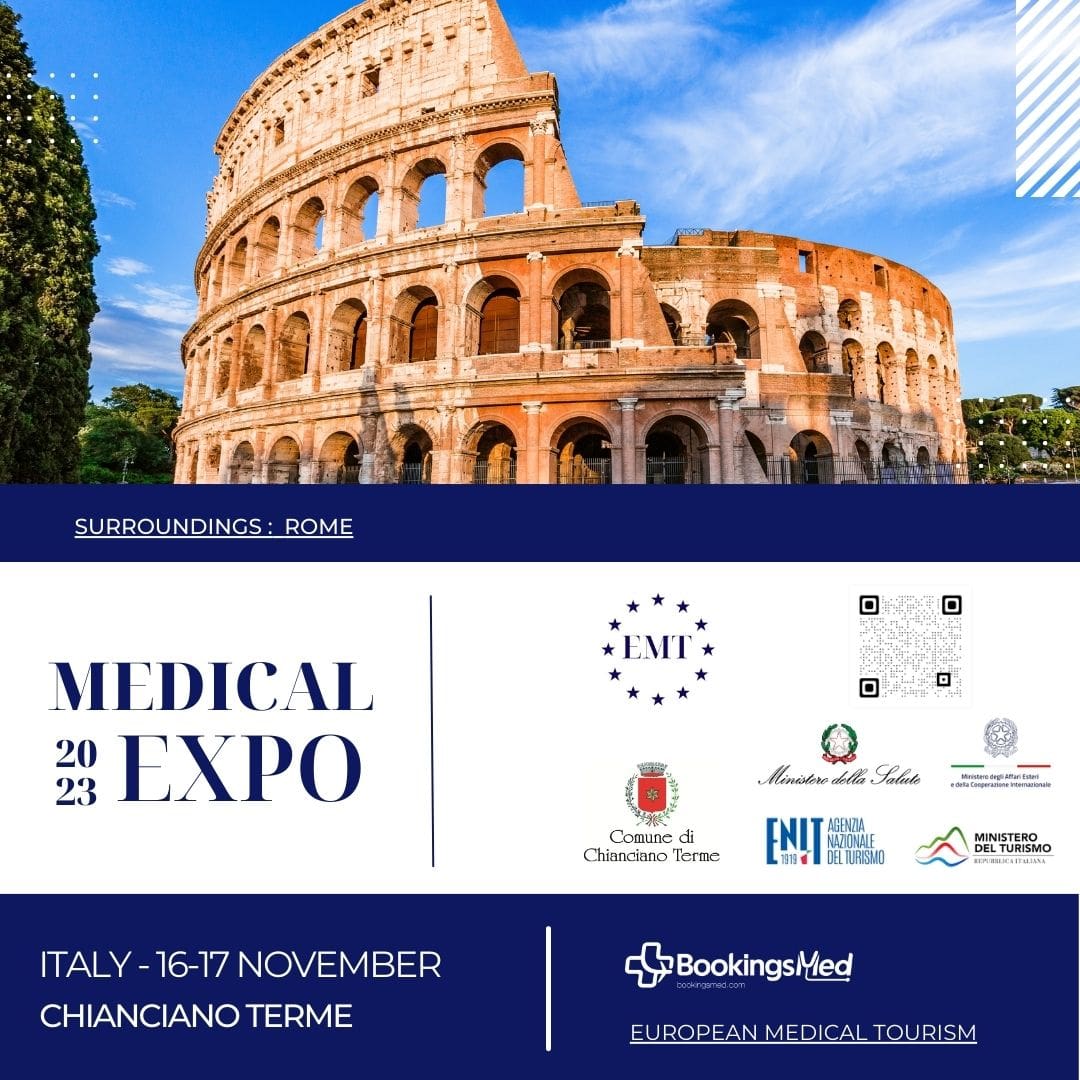 _
Frankfurt Health Tourism EXPO
The "Frankfurt International Health Tourism Expo" will take place on the 13th and 14th of October 2023 at the Messe Frankfurt Congress Center in Frankfurt, Germany.  Messe Frankfurt Congress Center, where the Expo will take place, is a symbolic building located in the city center. The Messe Frankfurt Congress Center is within walking distance of many hotels, business centers and is easily accessible.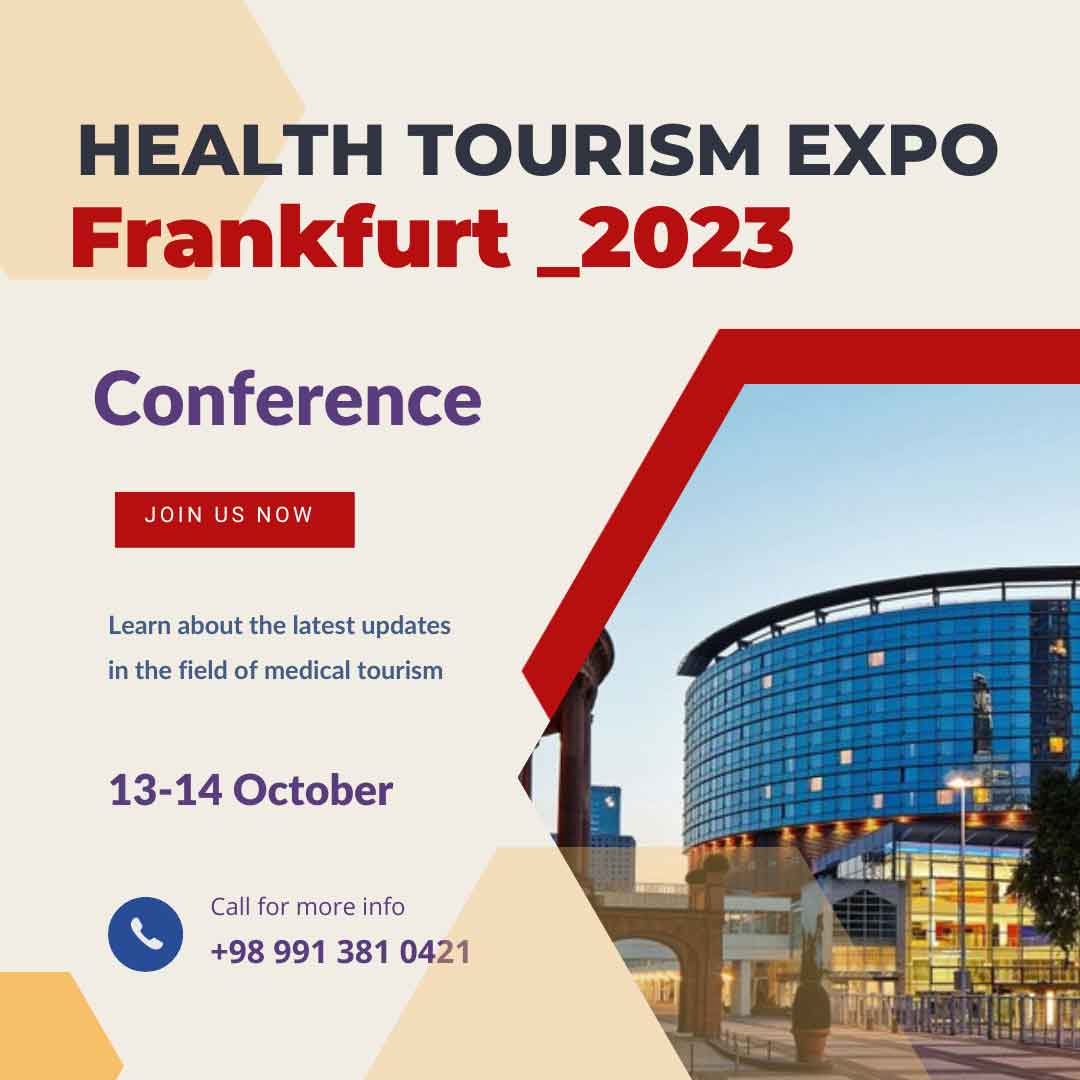 _
HEALTH & Beauty
Medical Tourism Exhibition
This event will provide an excellent opportunity to connect with new business leads and professionals, such as leading retailers, wholesalers, distributors, service buyers, and importers. attendees of the healthcare industry will have the chance to learn about the current key healthcare projects in the Kurdistan region and meet qualified key buyers, potential business partners, decision-makers, and stakeholders from the industry.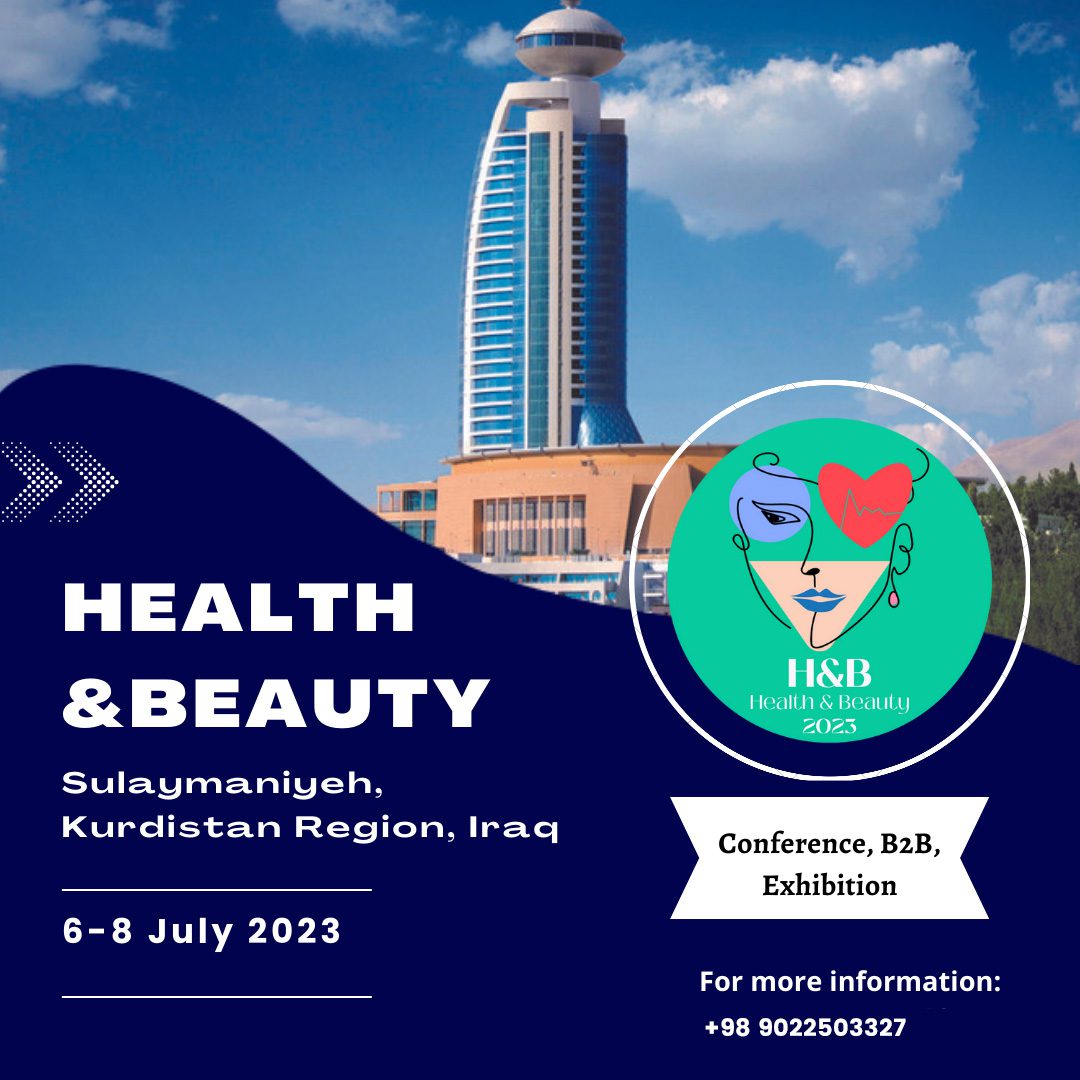 TTG Travel Experience is the Italian reference event for the promotion of world tourism in Italy and for the marketing of the Italian tourist offer in the world.
► ITALY
The Italy area represents the largest bargaining center for Italian tourist offer in the world.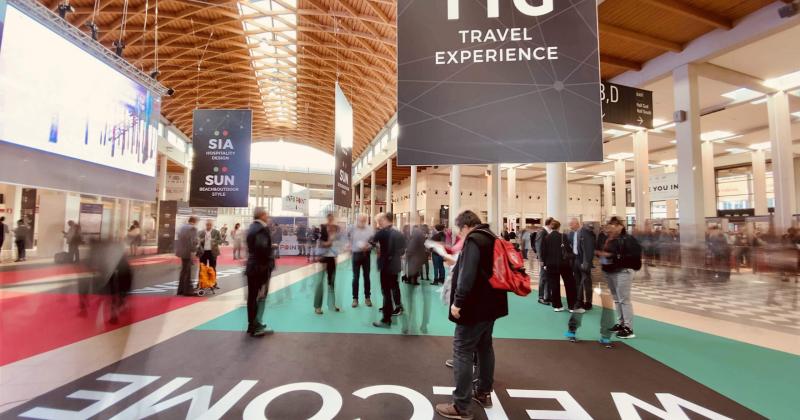 _
ITB Berlin
You have to be there!
Since its founding in 1966, ITB Berlin has established itself as the guidance system of the global travel industry. The brand ITB Berlin has a firm place in the calendar of everyone who loves to travel professionally and personally. With unbreakable enthusiasm, we work on proving to you, that ITB Berlin is "The World's Leading Travel Trade Show®".