International Patients' Rights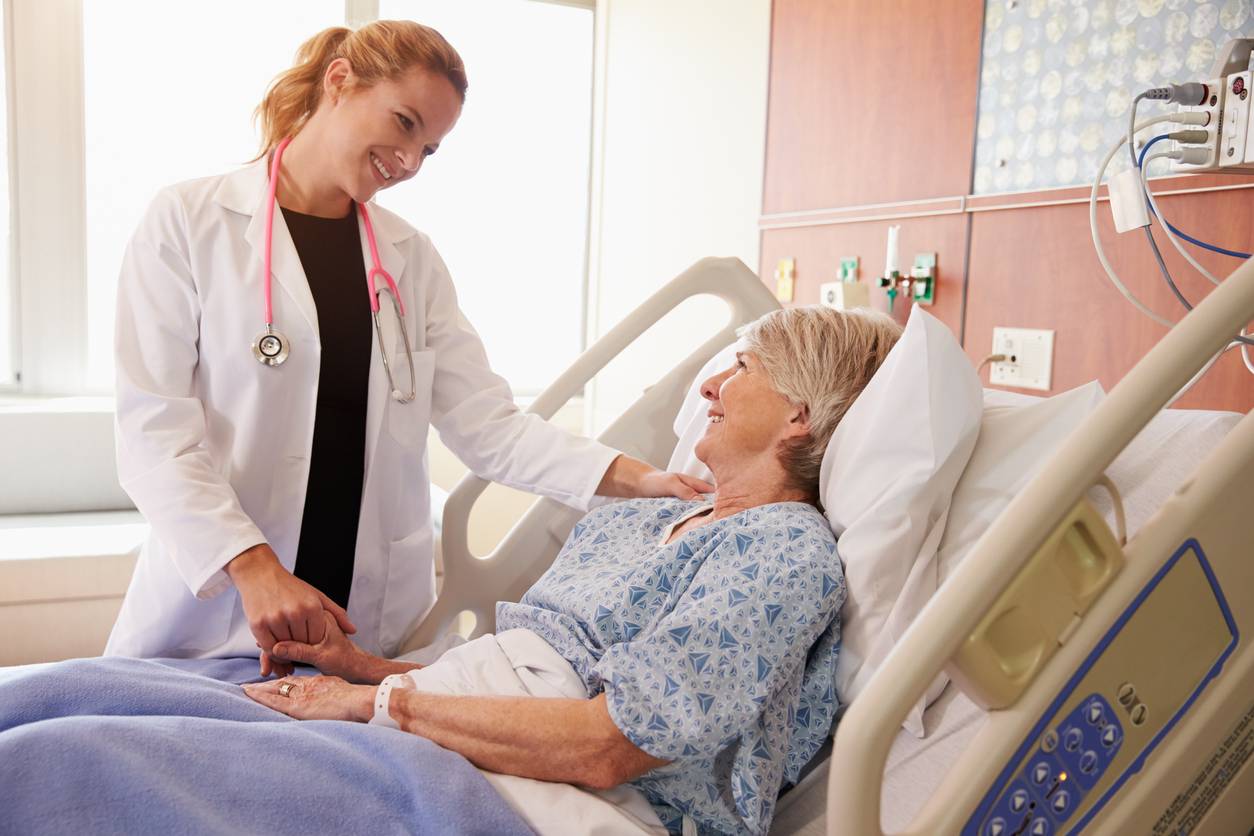 Every patient anywhere in the world has certain rights. if you choose another country for receiving your treatment, it does not mean you don't have any right. although these right and their legal issues depend on the country, these are the most fundamental rights that you can ask for. 
International Patient's Rights
The international patient has the right to see and review all necessary information on the official website of the company regarding the licenses, certifications and level and degree of the facilitator, hospital or healthcare provider, the competence of physicians and clinical experience.

Before making a decision to travel and using medical services at their destination, the international patient must be fully aware of the fact that longer flights, along with other activities necessary to travel abroad, may affect treatment outcomes.

The international patient should be advised to consult their doctor before traveling to receive international health care services as well as after providing them with a medical treatment or going back to their country.

It is imperative that the international patient has full knowledge of the rights and requirements of the travel before arriving at the destination and the healthcare provider.

Before any money being paid, the patient must receive the necessary confirmation of the type of action to be taken, the amount of medical expenses, medicines needed, laboratory requirements and unforeseen cases due to the need for alternative medical measures and have a clear view of the expected costs.

The patient must check the documents required before leaving for destination (visa, diagnostic documents, transfer forms, medical history, and insurance system in Iran).

With the aim of providing safe and secure medical services, patients should be advised to work with tourism agencies licensed by the Iranian Heritage and Tourism Organization or facilitator companies approved by the Iranian Ministry of Health and the International Healthcare Association.

The international patient must have full details about accommodation, airport transfer, and communication link at the destination.

In accordance with Article 10 of the Civil Code of the Islamic Republic of Iran, the facilitator company must have a clear and explicit contract with the international patient, in which details of the travel and treatment plan, expense, etc. are included.

The facilitator company should provide assurance to the patient that if they in the future are not able to provide the agreed services at the expected quality level, the company is obligated to compensate for the patient's costs and expenses.