Cardiac or heart surgeries are done to repair the abnormal or damaged structures of the heart, implant medical devices to control or support the heart function, or transplant a healthy heart to replace the damaged one.
Different types of surgeries are performed based on the reason for the operation and the heart condition. Some of the types of heart surgeries include – aortic surgery, coronary artery bypass graft (CABG) surgery, valvular surgery, congenital heart surgery, arrhythmia surgery, heart transplant, etc.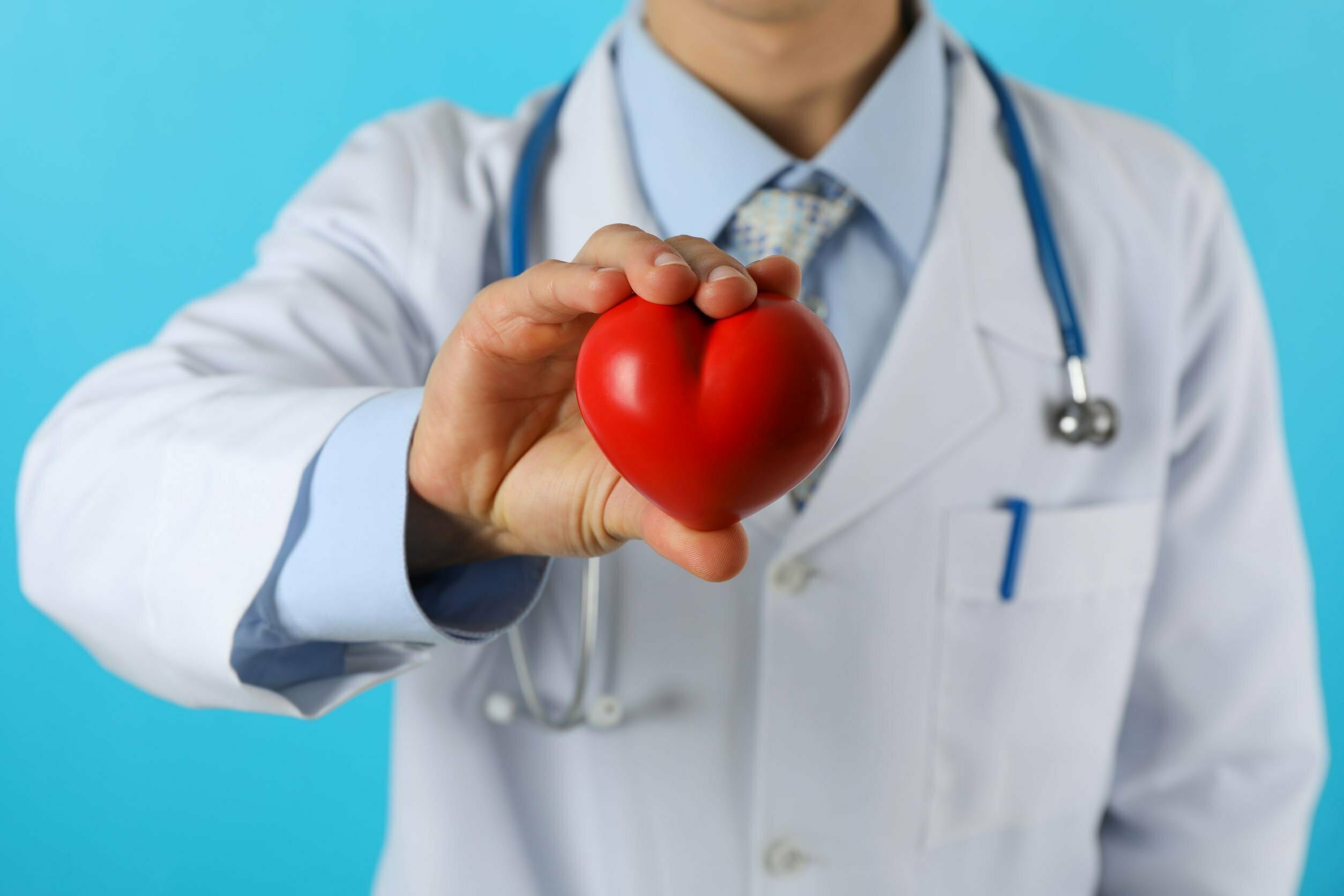 Cardiac ablation is a procedure that scars tissue in your heart to block irregular electrical signals. 
Cardiac catheterization gives important information about the heart muscle, valves and vessels in the heart.