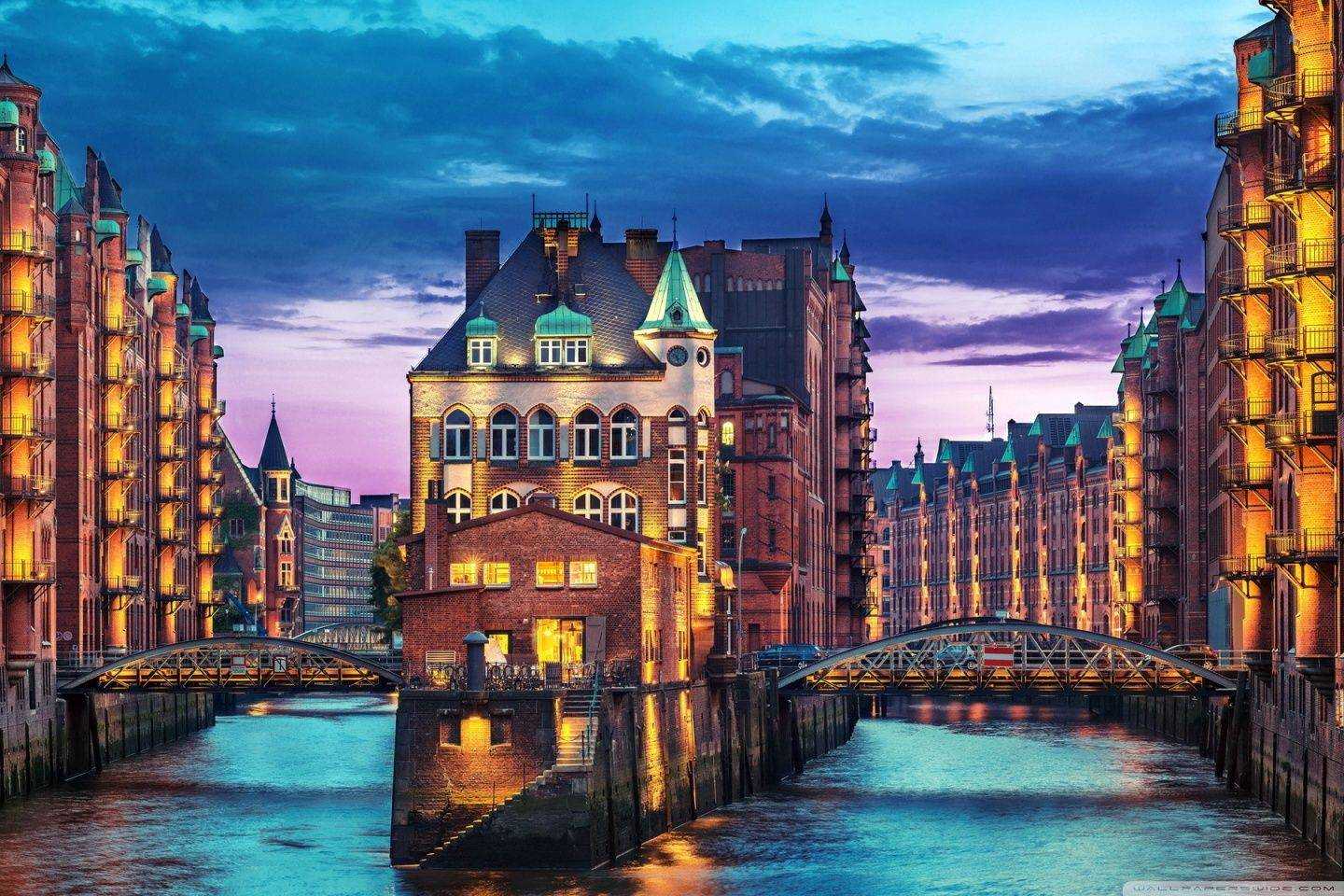 Germany enjoys one of the most advanced healthcare systems in the world and all the medical services are carried out according to international protocols. 
Delicate Robotic Surgeries
A 90 % Success Rate of Tumors Surgeries
Distinguished treatment
in Germany
Germany offers a wide range of treatments and surgical procedures to foreign tourists. Enjoying many reputed specialized and sub-specialized doctors and high-tech medical places in different cities, it provides superior care in many specialties for patients who travel there mainly to receive medical services and the latest treatments in the areas including treatment for cancer, fertility treatment, cardiology, and cardiac surgery, orthopedic surgery, neurology and neurosurgery, obesity treatment, treatment of kidney ailments, alternative treatment or many maladies, ophthalmology, etc.