Before Treatment
Free Medical Consultation

Medical Visa

Accommodation

Get a Second Opinion

During Treatment
Accompanying Patients From Their Arrival

24/7 Support

Medical Appointment

Interpreter Services

Sightseeing Tour

After Treatment
Release Formalities

Prescriptions 

Return Flight 

Medical Report

Follow-up appointments
SSKMedTour is a leading global medical tourism facilitator committed to providing patients with easy access to high-quality healthcare services around the world. Our mission is to bridge the gap between international patients and healthcare providers, ensuring that patients receive the best medical treatment available, regardless of their location. As the exclusive representative of Bookingsmed, we provide personalized recommendations for the best medical destinations, tailored to each patient's specific case, budget, and preferences.
We Understand Your Wants, Needs, and Fears and Are Committed to Supporting You. We Will Take Care of You from Your Arrival to your Departure.
Our Russian guests came to Iran for their infertility problem. Now, they are hugging and kissing their 6-month baby girl.
their fertility treatment was done in Yazd reproductive clinic, one of the first fertility clinics in Iran.
Experience your hassle-free medical travel with us!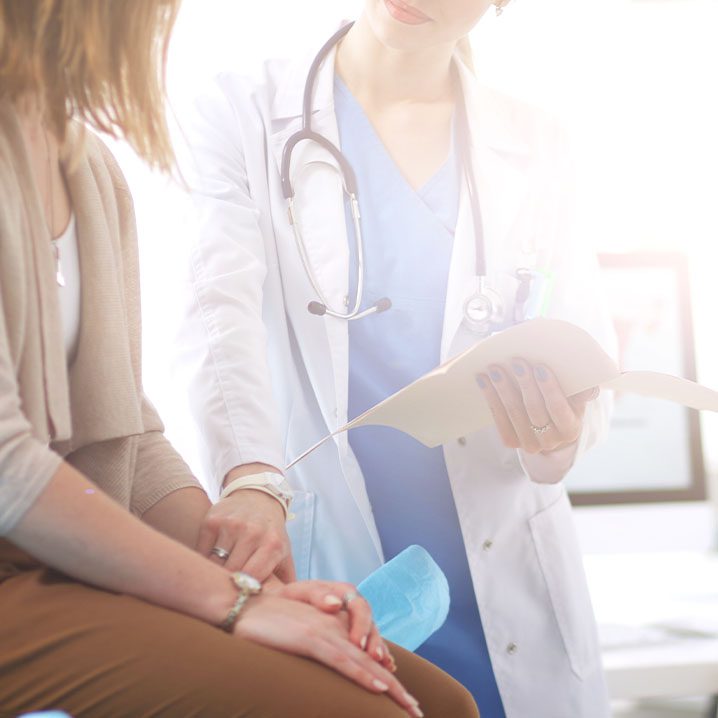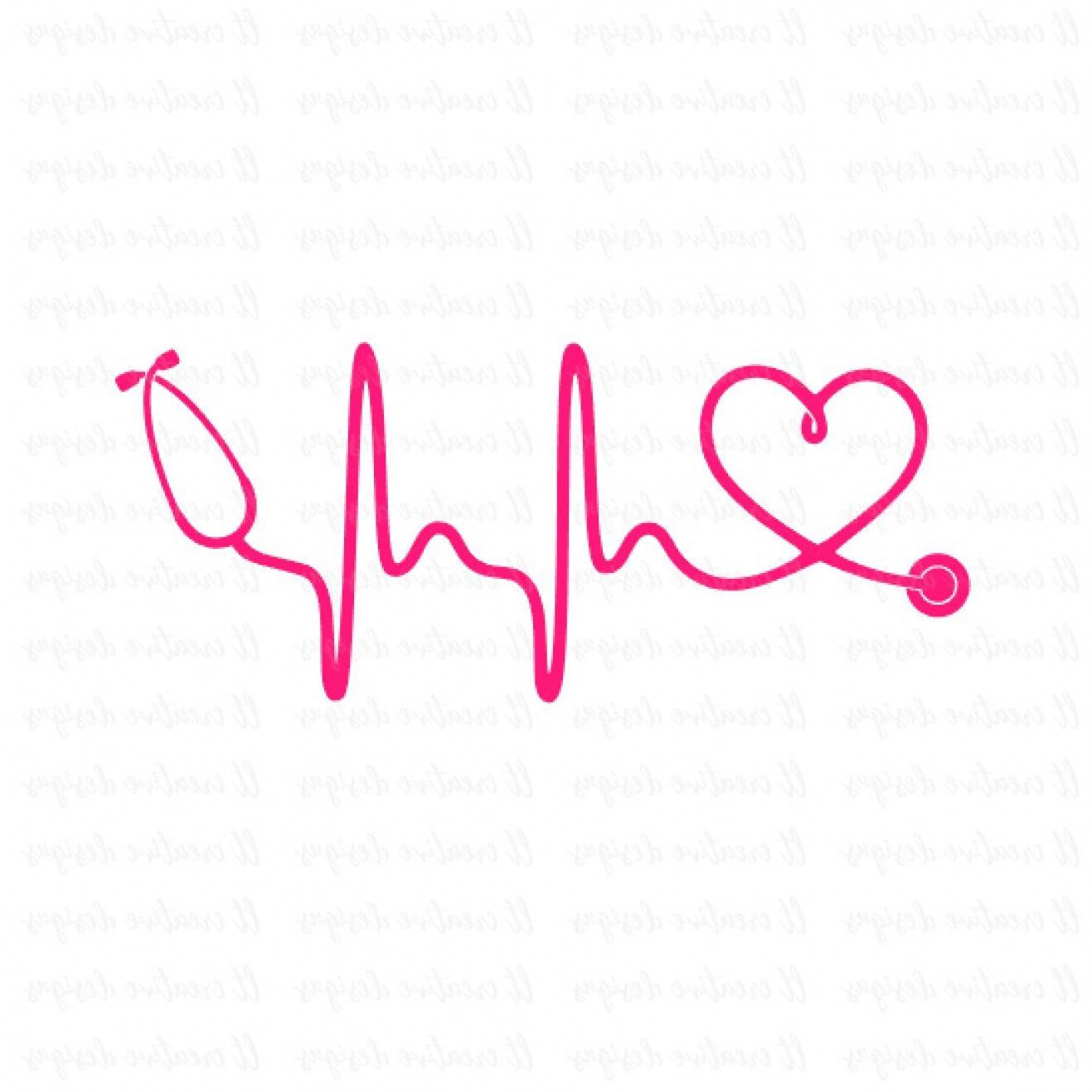 Healing experiences- for everyone, all the time.
SSKMedTour helps you find the right healthcare solution based on specific health needs while meeting the quality standards that you expect to have in healthcare.
Medical tourism destinations
we offer medical services in the following countries