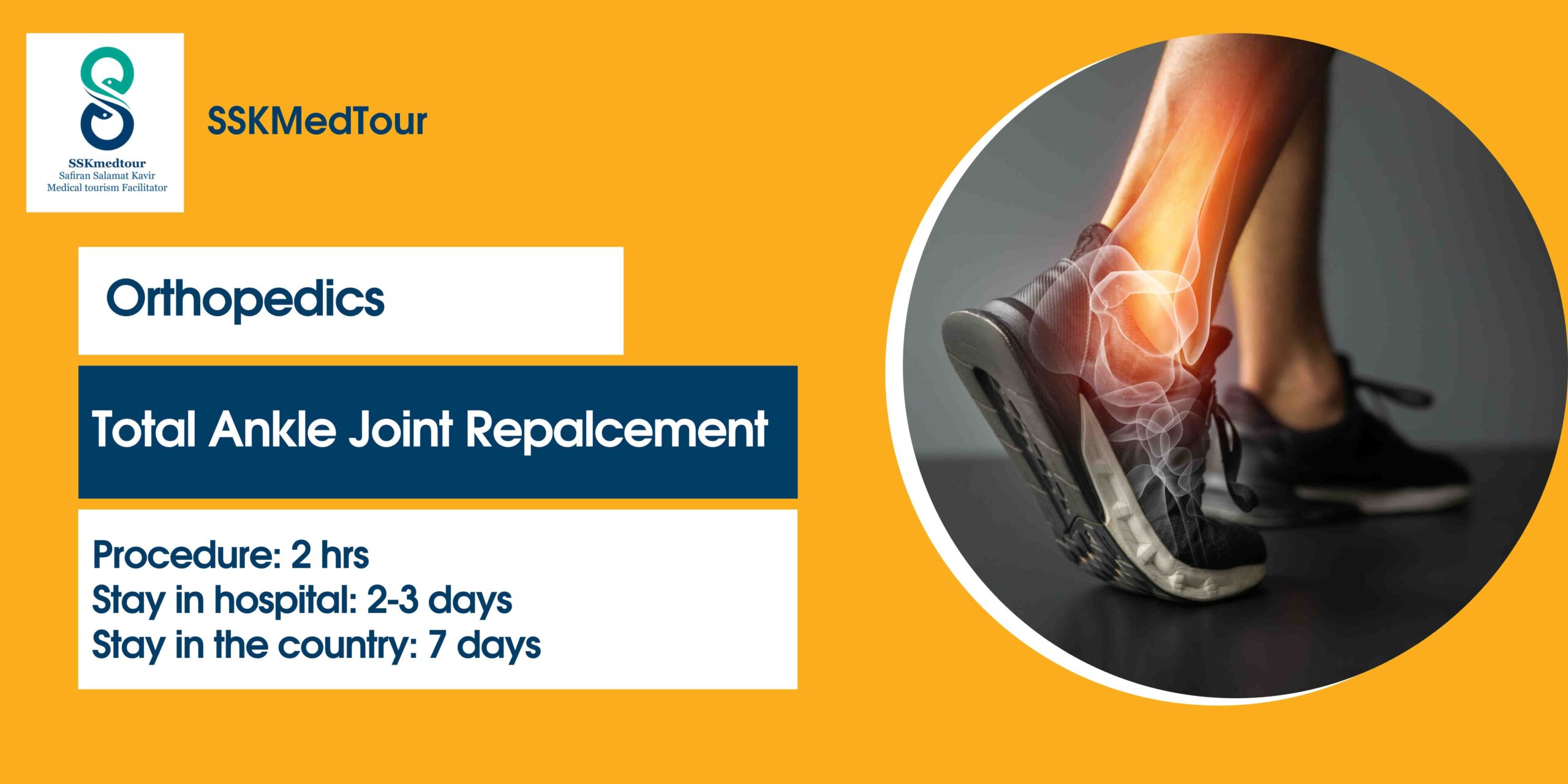 Introduction
After you've scheduled your ankle replacement surgery, you need to take some steps to make sure the operation goes smoothly. First, set up some time with your doctors to make a plan and get yourself ready:
Your primary care doctor. It's a good idea to get a physical exam to make sure you're healthy enough to have surgery. This is especially important if you have long-term health conditions, such as diabetes.
Your physical therapist. They'll measure how well your ankle works before surgery. This will help them check your progress as your joint heals and you start to move again. They can teach you how to use the crutches or walker you'll need to get around after the operation, too.
Your anesthesiologist. They are the doctor who will keep you pain-free during surgery. Usually, you meet with them on the day of your operation. They'll explain the type of anesthesia they'll use and will ask you if you've had any bad reactions in the past.
Get Your Body Ready
You might need to do some things that will let you heal quickly:
If you smoke, stop. It hurts your heart and blood vessels and will make your recovery time longer.
Changes in medication. If you take blood thinners or anticoagulants, your doctor will discuss when to stop taking them before having surgery. These include anti-inflammatory pain relievers like aspirin and ibuprofen. They can cause extra bleeding if you take them too close to surgery.
Tell your surgeon about other prescription and over-the-counter drugs that you take. You might need to temporarily stop them or take an alternative treatment.
Watch for illness. If you get sick or have symptoms of infection in the week before surgery, let your doctor know right away.
Keep clean. Stick to any directions you're given for showering or bathing before surgery. Your surgeon might ask you to wash with a special soap that kills the bacteria on your skin.

Prepare Your Home for Recovery
You won't be able to walk for a period of time after surgery. Before you go to the hospital, you can make your home a safe place to recover by following these tips:
Prepare for "one-floor" living. If you have a multi-level home, make arrangements to spend your time on the first floor while you recover so you aren't climbing stairs. This may mean moving furniture so you have a place to sleep.
Get rid of tripping hazards. Pack away throw rugs, and move any cords or other obstacles on the floor.
Bathroom changes. Get a chair for your tub or shower so you can bathe safely.
Keep must-have items handy. Throughout your home, put things you use often within easy reach. Set them in places where you don't need to bend over or reach up to get to them.
Arrange for help. Make sure someone will be with you for at least the first few days after surgery. You'll need to stay off your feet and keep your ankle elevated. Your surgeon will tell you how long.
Going to the Hospital
Don't eat or drink after midnight the evening before your surgery.
Don't wear any makeup or jewelry to the hospital. Pack a small bag to bring with you, though. Your surgeon might give you a list of suggested items to pack. These might include:
Insurance information

A copy of your advance medical directives and medical history

Medicines you regularly take

Personal care items, such as your toothbrush and hairbrush

Comfortable clothing to wear home, including shorts or pants that are very loose around the ankles