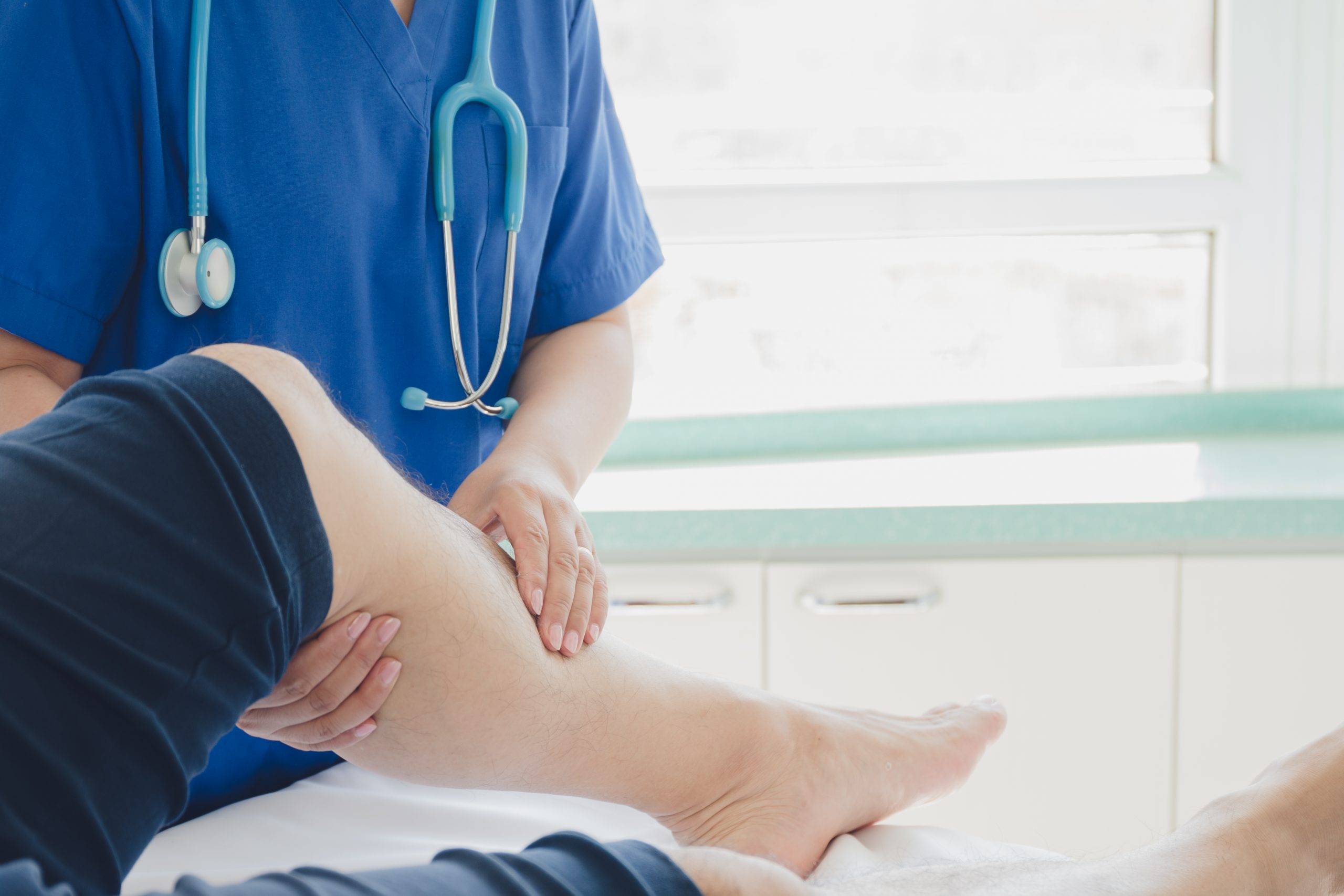 Orthopedic Surgery in Iran
Your bones, joints, ligaments, tendons, and muscles make up your musculoskeletal system. It is common to have pain in these parts of your body because they play such an important part in everyday movement.
Orthopedic surgeries involve addressing musculoskeletal conditions such as acute injuries, acquired or congenital disorders, overuse conditions of the bones, joints, ligaments, muscles, and nerves. This surgery is recommended when the nonsurgical options haven't been effective. But in case of emergencies, surgery is the first option considered.

Our Most Common Orthopedic Surgery