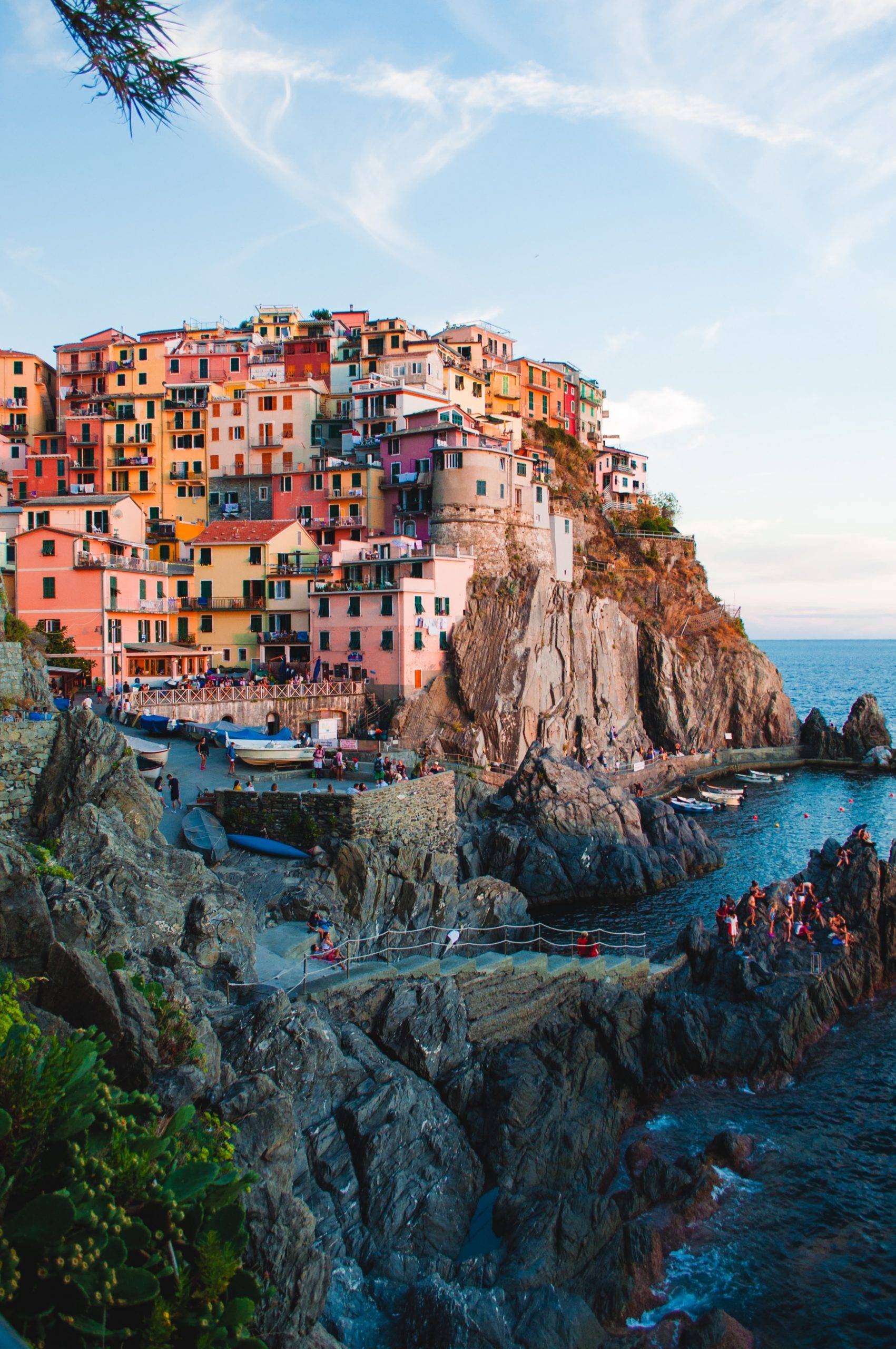 Looking good has always been a high priority for Italian men and women, and the country is now becoming a popular center for hair transplant surgery. With just a short flight from the UK, you can be visiting a country with breathtaking beauty and an outstanding healthcare system and receive excellent medical advice and treatment for hair restoration which is competitively priced.
Highest ratio of doctors per capita in the world

World class medical facilities in Milan and Rome
Leading center for hair restoration surgery

Excellent transport links with Europe and the US
Bordered by France, Switzerland, Austria and Slovenia, Italy is an enchanting country with classical origins, a warm Mediterranean climate and charming people. The peninsula of Italy stretches from the Alps in the north to the sun-drenched beaches on the Mediterranean shore and boasts an artistic legacy from the Renaissance period along with fascinating archaeological monuments and architecture. Due to the fact that Italy is synonymous with art, beauty and culture it's not surprising, UNESCOnhas announced that Italy hosts more than half the world's historical and artistic heritage. Fashion and food are also national specialties; think healthy Mediterranean cookery and an array of delicious pasta dishes from spaghetti to ravioli, as well as pizza, ice cream and olive oil. Italy is also one of the largest producers of wine.
ITALY
Lucia Magnani Health Clinic in Italy