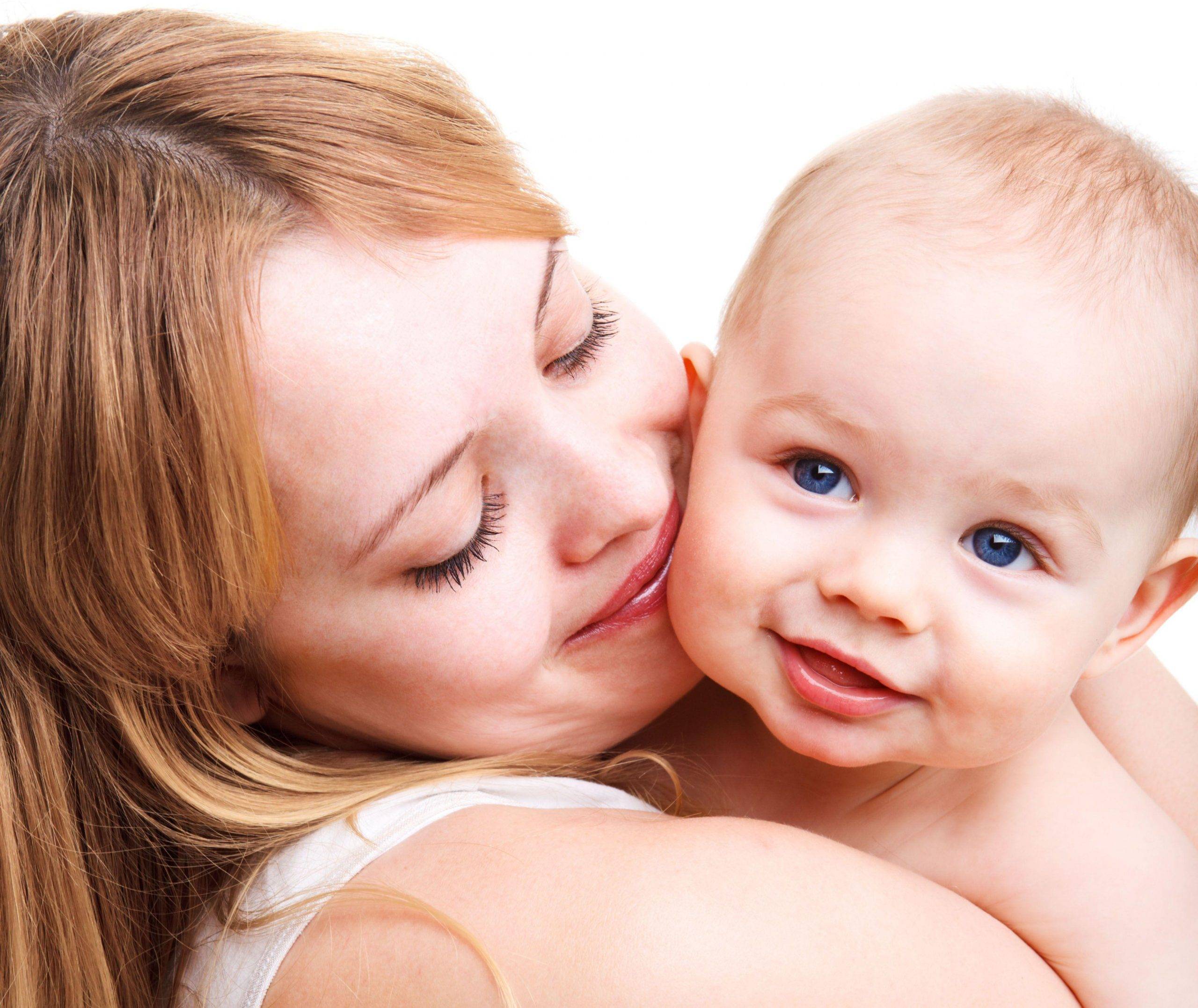 Fertility Treatment in Iran
Most of us dream of having a family, but few of us ever anticipate that we will have difficulty making it happen. For some couples, starting a family is straightforward. For many others, it can be a stressful, tiresome, and exhausting process. We understand that dealing with fertility issues or coping with unsuccessful treatment can feel physically and emotionally overwhelming. We are here to support you every step of the way.
_
Many Ways Lead to Parenthood,
We Find The Right One For You!
At SSKMedTour, we know successful fertility treatment requires much more than a 'one size fits all' approach. We are proud to provide personalized care that puts your needs first. Our dedicated team invests the time and resources necessary to offer couples with even the most complex medical history the best chance of success.