Temet 2023 was organized in order to create unity between our country and European countries in every field of health and tourism, expand, support develop the mobility of health tourism and contribute to the growth of the health tourism potential of Turkey.
who were the attendees?
At this event, medical tourism companies and officials from different countries such as Azerbaijan, Italy, Russia, Iran, Tunisia, and many other countries were attended.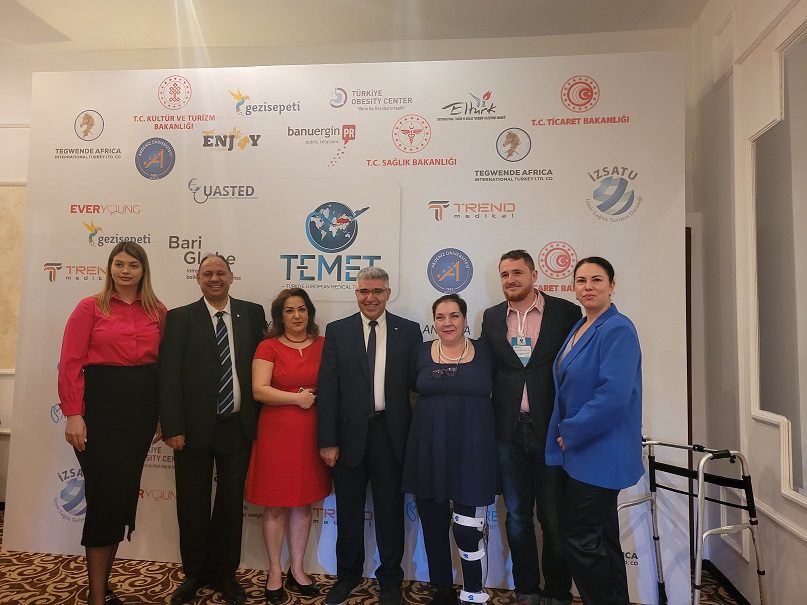 the first day of the event
the event started with a conference. the officials of Turkey, the organizer dr. Mehmet Kanpolat and officials from the embassy of Kinya and Tunesia delivered their speeches. 
In the evening all the attendees visited hospitals in Antalya. 
On the Second day of event
the second day of the event started with B2B meetings.  we have talked with managers of hospitals from Antalya turkey and many other companies and they were very fruitful. 
in the evening there was a fam trip to a hospital and a dental clinic 
On the night there was the awards ceremony. The organizers delivered a speech and participants from different countries were asked to take their certification.