Check Up Packages in Italy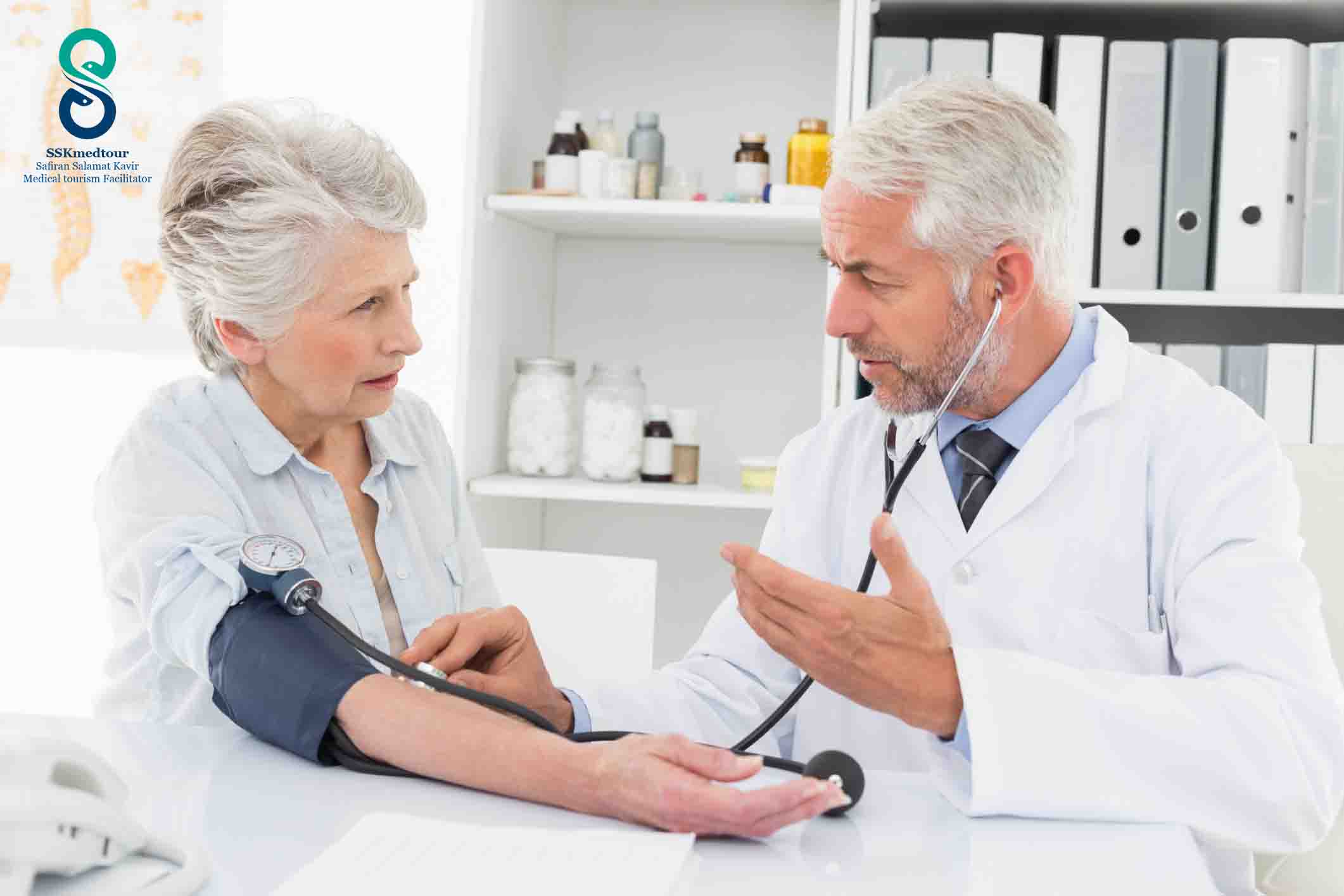 In the medical field, the term Check-up indicates a path of examinations and diagnostic tests, which allow an in-depth assessment of a person's general health. The word check-up includes examinations and clinical tests of all types: from simple questionnaires relating to clinical and family history up to the most complex instrumental examinations and so-called screening tests, passing through checks on blood, urine, visual abilities, etc.
WHY
Check-ups are essential in the early diagnosis and treatment of serious diseases, as well as their prevention.
WHEN
After 40, it is particularly important to have a check-up at least once a year.
There are many types of check-ups and the path and type of Check-up to follow each year is recommended by a doctor based on age, lifestyle, and exams from previous years.
HOW The Check-up can be of various levels and provide for different types of exams depending on the pathology to be investigated. Our proposal provides for a complete check-up of the whole body basically for prevention. We planned hematological (blood) tests to assess cardiological and diabetes risk. This is followed by tests with diagnostic instruments to check sight, chest, thyroid, abdomen, and the proper functioning of internal organs (liver, bile, kidneys …). We have provided the Doppler ultrasound to check the state of the arteries and any occlusions caused by cholesterol. For men, we added prostate control and mammography for women.
Our Trusted Clinics in Italy
the San Raffaele Research Hospital (Ospedale San Raffaele) is a highly specialized multi-disciplinary medical center of world importance, which embodies the integrity of the treatment, clinical research, and teaching activities. San Raffaele provides treatment in all existing medical fields, which allows this center to take care of the most complex patient cases. The Hospital is recognized by IRCCS (Scientific Institute for Research and Healthcare) for its research in molecular medicine and innovative treatments application, such as gene therapy.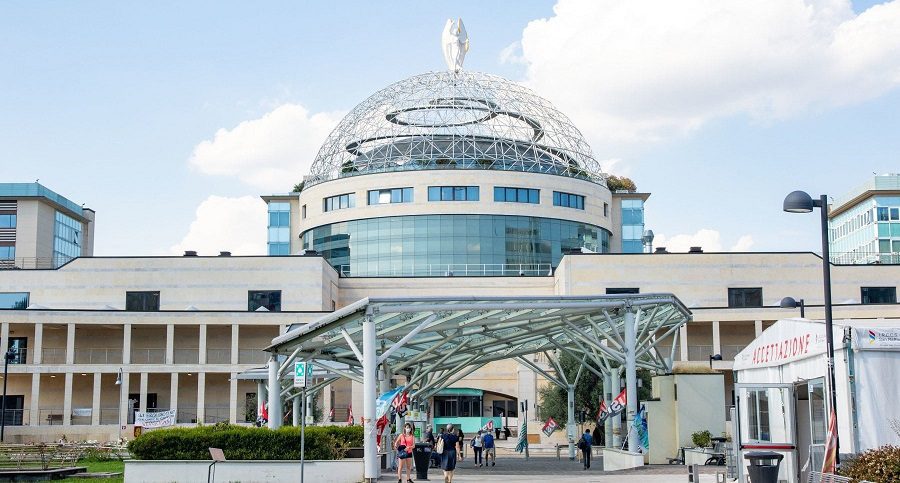 The hospital is a multi-specialty center with more than 50 clinical specialties available and with over 1,340 beds. It is widely regarded as the most celebrated hospital in the country and among the most reputable medical centers in Europe. San Raffaele's wards and operating theatres are equipped with the most advanced machines, such as PET, PET/CT, Gamma Knife, CyberKnife, Rapid Arc, and Tomotherapy. San Raffaele's Radiotherapy Unit was the first place in Europe to install Tomotherapy in 2004. Nowadays this Unit confirms to be one of the most experienced worldwide; it has developed numerous protocols for cancer treatment of the prostate, breast, central nervous system, brain, liver, pancreas, gastrointestinal tract, lungs, and others. The Oncological Board of the Hospital consisting of diagnosticians, clinical oncologists, immunologists, surgeons, and radiotherapists, holds weekly meetings to discuss oncological patients' pathways in a multidisciplinary manner.
San Raffaele is a pioneer in the field of gene medicine and the treatment of rare immunologic and genetic diseases. San Raffaele Scientific Institute is where the first in-world gene therapy with stem cells was created, named Strimvelis, for patients affected by ADA-SCID syndrome. The Research at the San Raffaele Hospital focuses on integrating basic, translational, and clinical research to provide the most advanced care to patients. It counts on over 1,500 scientists, working in state-of-the-art facilities that have produced over 1,446 scientific publications in 2018. Research at San Raffaele aims at understanding the mechanisms underlying a variety of important human diseases and at identifying new targets and new therapeutic strategies to treat them.
_
The Galeazzi Orthopedic Institute
The Galeazzi Orthopedic Institute in Milan is the first hospital for orthopedic admissions in Italy, with 4,100 prosthetic surgeries and 1,400 spinal arthrodesis interventions per year. The highest level of Galeazzi's medical services is further confirmed by the fact that the Institute performs 75% of all revision orthopedic surgeries in the country.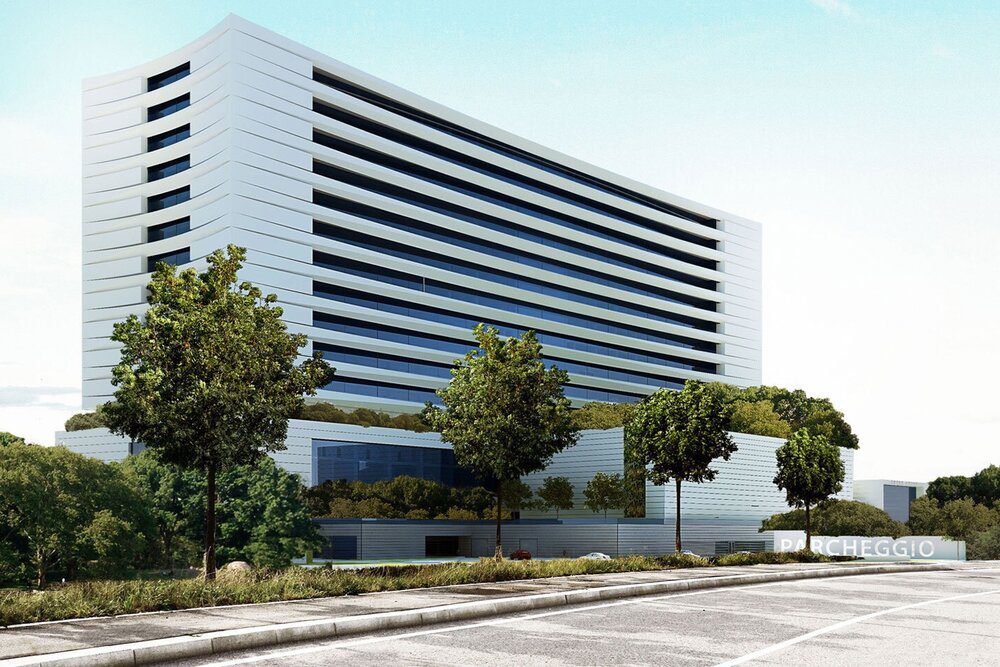 Accredited by the Italian National Healthcare System (SSN), and given an I.R.C.C.S. status (Scientific Institute for Research and Healthcare) by the Italian Ministry of Health for the study of locomotor system disorders, it is a center of excellence for clinical and pre-clinical biomedical research and it is well-known for its teaching activity as a learning site for the Bachelor of Medicine and Surgery in agreement with the University of Milan.
the Galeazzi Orthopedic Institute, known for its achievements in the field of sports medicine, is now home to RE.GA.IN, a new center of regenerative medicine for the treatment of cartilage and tendon pathologies.
Since 2007, the Institute has become a member of the ISOC – International Society of Orthopedic Centers, recognized as one of the 19 institutes of excellence in the field of orthopedics representing 16 countries.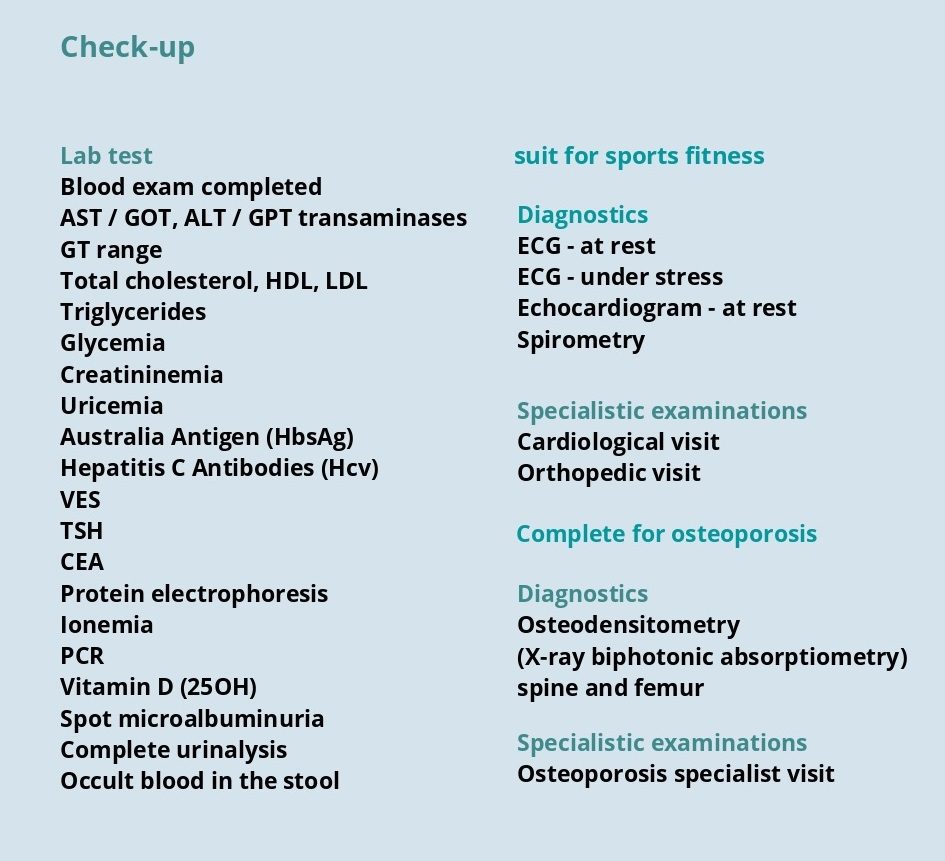 _
CASA DI CURA LA MADONNINA
Founded in 1958, Casa di Cura La Madonnina is the most important and exclusive private hospital located in the heart of Milan, close to the Duomo Cathedral.

It stands out for its excellent health care, the collaboration between its leading Italian doctors, and a tradition of exclusive hotel-like accommodation in an elegant and comfortable atmosphere.
The preparation of the medical and nursing staff meets the highest standards of confidentiality and reliability: Casa di Cura La Madonnina pays the utmost attention to the patient's privacy and a personalized approach to treatment.
Executive check-up programs are available at Casa di Cura La Madonnina and represent a perfect combination of expertise, 5-star accommodation, and efficiency in delivering medical services. Consultations, Lab Tests, and Diagnostic Examinations included in the Executive Check-up cover a complete diagnostic pathway indicated for health screening of people of different ages and can be personalized according to patients' requests.