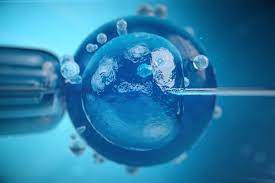 sskmedtour special offer
What Do We Offer in Our

ICSI PACKAGE?

 
Our ISCI package in Iran includes the following:
sim card with prepaid internet

accommodation in 4* and 5* hotels
transfer to and from clinic

airport pickups and drops off
What is Intracytoplasmic Sperm Injection (ICSI)?
The head of sperm in order to be able to fertilize a woman's egg must attach to the outside of the egg.  Once attached, the sperm pushes through the outer layer to the inside of the egg (cytoplasm), where fertilization happens.
For some reason, Sometimes the sperm cannot penetrate the outer layer. The egg's outer layer may be thick or hard to penetrate or the sperm may be unable to swim. In these cases, a procedure called intracytoplasmic sperm injection (ICSI) can be done along with in vitro fertilization (IVF) to help fertilize the egg. During ICSI, a single sperm is injected directly into the cytoplasm the egg.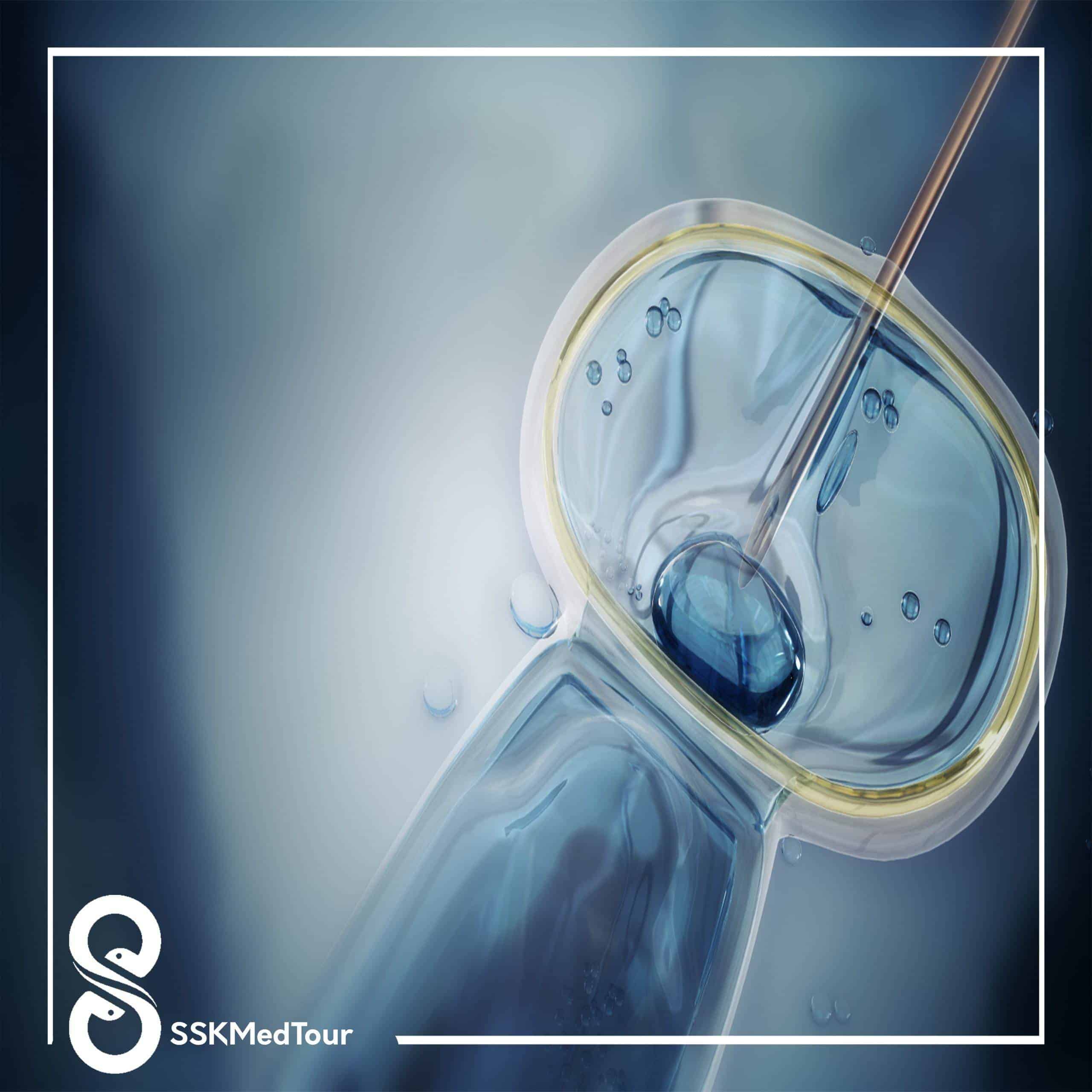 Why Choose Iran for ICSI Procedure?
Iran is already the preferred destination for ICSI procedures in the region. what makes Iran the desirable destination for ICSI is :
high experienced doctors and nurses

state-of-the-art facilities and equipment

no waiting list

most affordable cost