Looking for a younger look, the thread lift is the solution for you. after a thread lift, you look younger, and your skin would be tightened.
_
what we offer in our Thread lift package in Iran
the surgical procedure

Medical tests, photography &radiology

Medication for treatment

Follow up calls
4* & 5* hotels

Rooms with Wi-Fi
Travel Insurance

Sim card with prepaid internet

24/7 online support

Visa authorization code
Transfer to and from the clinic

Airport pick up and drop off

City tour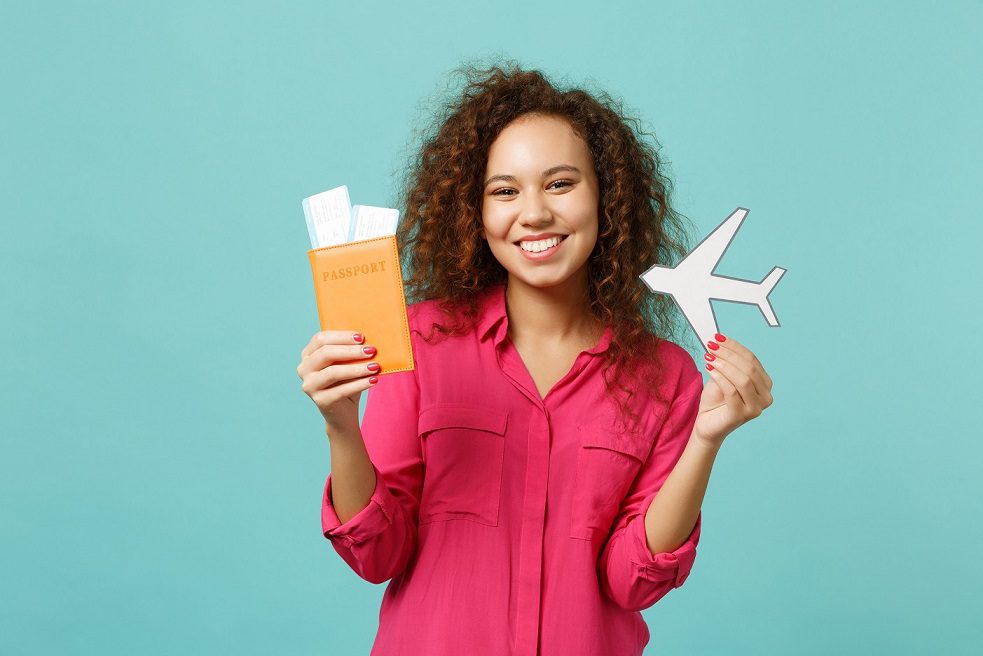 _
Why Thread Lift in Iran?
Iran enjoys many well-experienced specialists and plastic surgeons as a lot of Iranian people have increasingly been willing to do cosmetic surgeries to enhance their look in recent years. The growing demand for cosmetic surgeries leads to well-equipped healthcare centers with up-to-date facilities offering high-quality services. In addition to the presence of well-educated specialists and surgeons using the most advanced technology available, the low-cost treatment also is considered the other important factor encouraging people for traveling to Iran. As the Iranian currency has increased its value against the Dollar, people can easily travel to Iran and receive high-quality medical services at the lowest price possible in comparison with Europe countries and the USA.
All the mentioned features make Iran known as an ideal medical destination in the world, especially in terms of cosmetic surgery.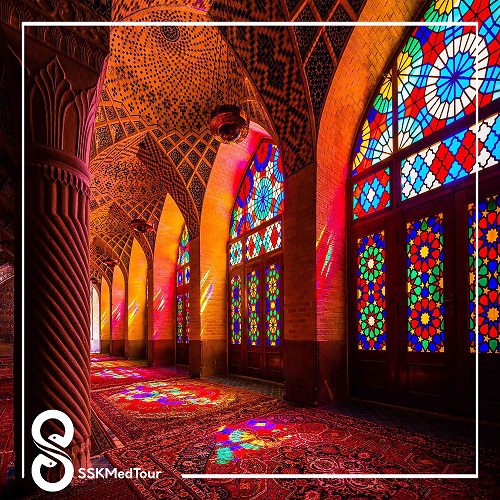 Sskmedtour is an international medical tourism facilitator company. sskmedtour is committed to providing high-quality personalized medical care. Sskmetour team comprises real professionals with academic studies in medicine, hospital management, and tourism. we bring our experiences together to provide the best services to international patients. Our main task is to bridge the gap between international patients who seek their treatment abroad and healthcare provider across the globe. Sskmedtour has a vast network of partners in Germany, UAE, Italy, India, Argentina, and Thailand. We believe in providing safe comfortable and quality healthcare facilities with the best services for cross-border patients.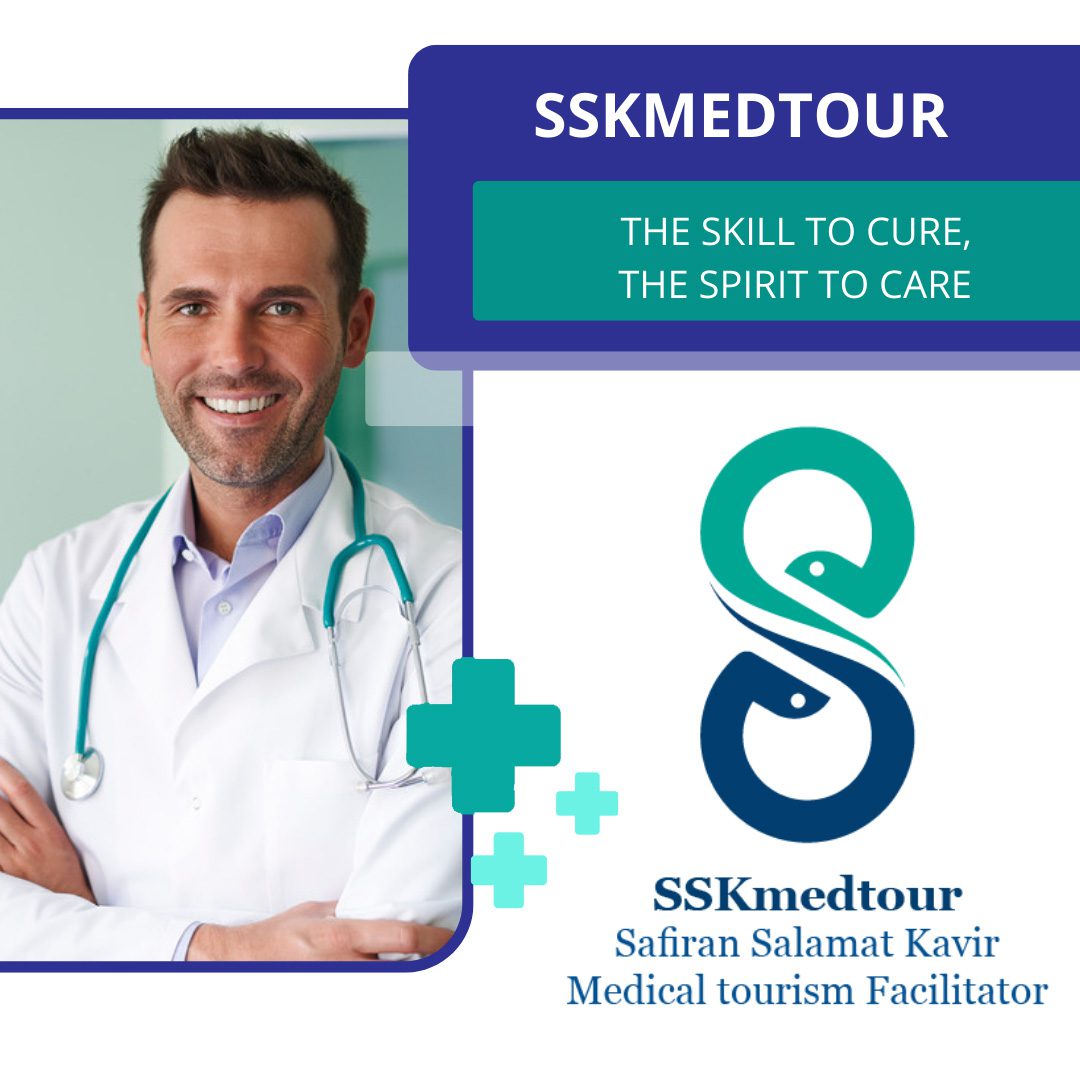 _
How much does thread lift surgery cost in Iran?
Iranian women are great fans of cosmetic surgeries. As  Iranian women's demand rises, surgeons are updating themselves constantly to meet their demands. They are updating themselves by employing the latest facilities and also educating themselves about the latest method. The low cost of cosmetic procedures in Iran mainly is due to the low value of Iran's currency. the quality meets the international criteria. You only pay 1250 dollars for receiving thread lift in Iran while you have to pay around 4500 in the US or 3000 dollars in the UK.