CONSTRUCTION
_
Dental Veneer package

in Iran
What We Offer In Our Dental Veneer Package In Iran
procedure

photography, Medication for treatment

Follow up calls
4* & 5* hotels

Rooms with Wi-Fi
Travel Insurance

Sim-card with prepaid internet

24/7 online support

Visa authorization code
Transfer to and from the clinic

Airport pick up and drop off

City tour
_
Why Iran 
for Dental veneer?
Nowadays, dentistry is one of the most popular fields in medical tourism. Many people preferred to travel abroad for their Dental veneer. Their main reason is saving money. Dental treatment in Iran gives you the opportunity to see a private dentist without paying much. Iranian Dentists conjoined their expertise with state of art equipment and facilities. Dentistry procedures do not entail any recovery time, so it is an ideal chance to merge it with your holiday and enjoy visiting one of the most historical cities in the world.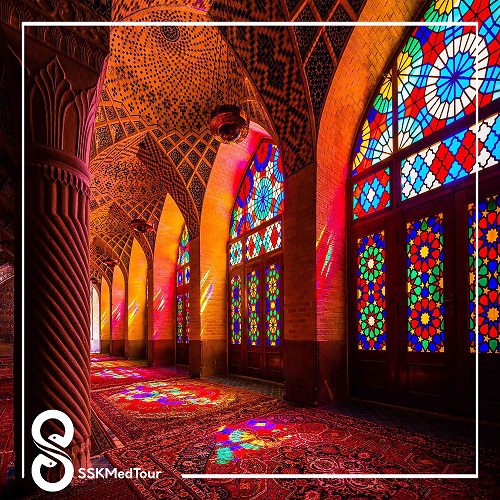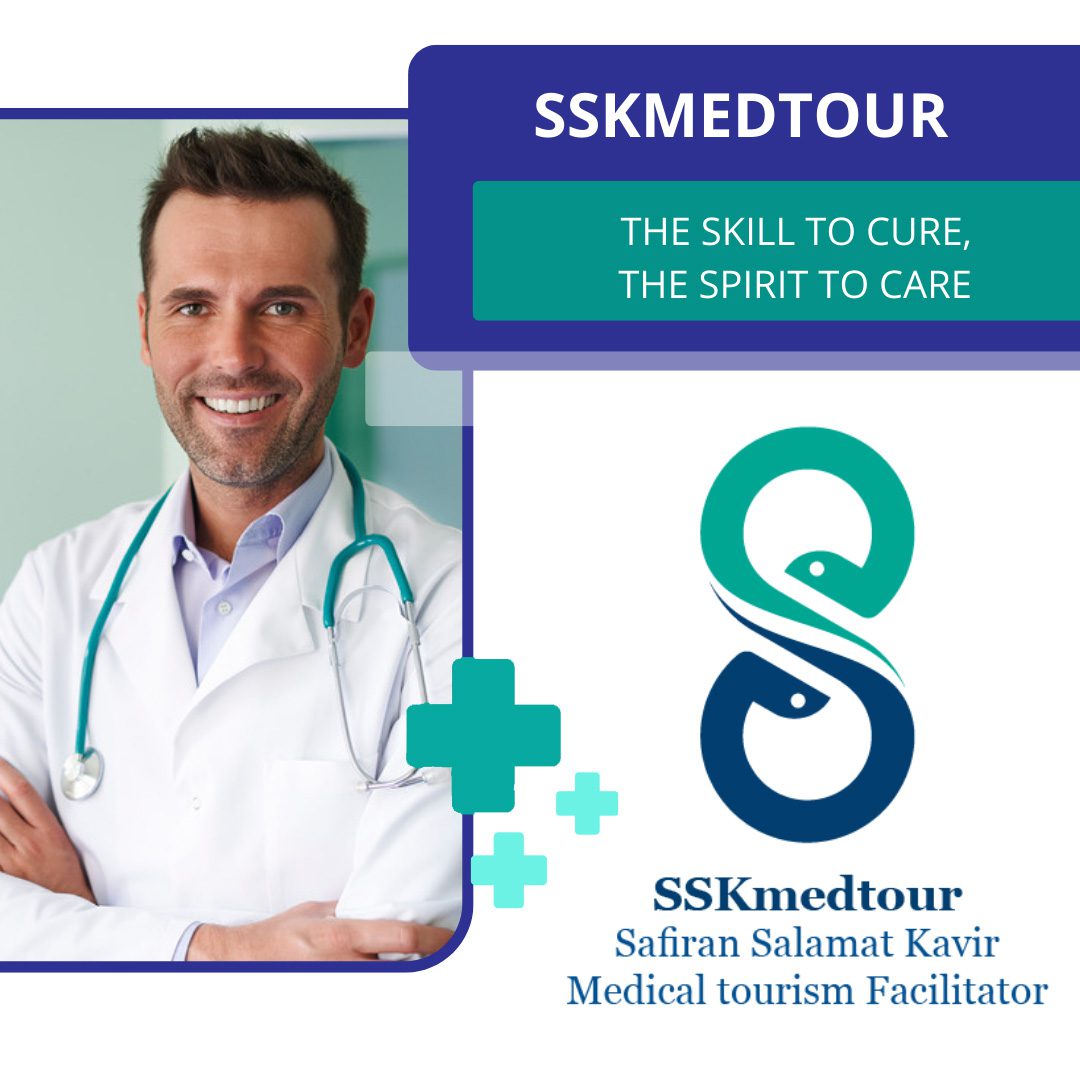 sskmedtour is committed to providing high-quality personalized medical care. Sskmetour team comprises real professionals with academic studies in medicine, hospital management, and tourism. we bring our experiences together to provide the best services to international patients. Our main task is to bridge the gap between international patients who seek their treatment abroad and healthcare provider across the globe. Sskmedtour has a vast network of partners in Germany, UAE, Italy, India, Argentina, and Thailand, so we don't insist on one location or hospital.  We believe in providing safe, comfortable, quality healthcare facilities with the best services for cross-border patients.
Learn more about the Dental veneer
Dental veneer
A dental veneer is Dental veneers are thin, tooth-colored shells that are attached to the front surface of teeth to improve smile appearance or correct dental issues such as tooth enamel and uneven tooth spacing or alignment. There are different types of veneer: The first type is a direct composite veneer that is attached to the tooth and the second type is an indirect composite or proclaim. Veneers are professionally made in a lab and are used to cement to the tooth. In order to prevent widening of the tooth diameter, the tooth is carved and made thinner. This is a permanent irretrievable process. You more possibility will be shocked after dental veneer. Your chipped, cracked, misshapen or stained yellow –colored tooth to a white, shaped, naturally colored tooth.
Duration of Treatment
Since dental veneer is an easy light procedure, there is no need for a particular healing period.
Precautions before, during and after the Procedure
Before the Surgery
This procedure does not need any particular precautions. You more possibly will be shocked after dental veneer. Your chipped, cracked, misshapen, or stained yellow-colored tooth to a white, shaped, naturally colored tooth.
Surgical procedure
After the required dental molding is prepared to fabricate the veneer, the doctor will apply the final shaded composite to your teeth. The dental veneer procedure may include local anesthesia and lasts from one session to two sessions depending on the type of veneer used.
After the Procedure
After the dental veneer, you should avoid eating hard objects. You can brush your tooth as before but do not use abrasive toothpaste.
The dental veneer is best for:
Fractured tooth

Dental decay

Worn enamel

Uneven teeth

Discolored tooth