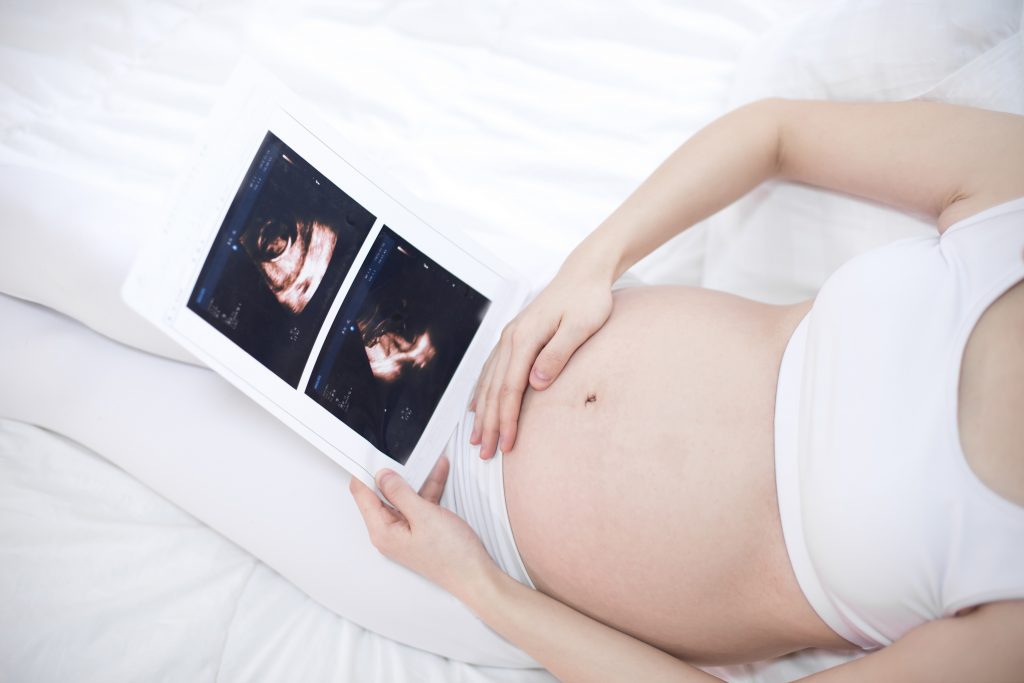 Close up of pregnant woman holding ultrasound scan on her tummy
Infertility is an unfortunate side-effect of modern life which has been increasing in the recent decades. From a clinical perspective, a couple who have been attempting to conceive for at least one year without success are considered infertile.
While adoption is one option for infertile couples, thanks to many medical options available today, such couples can have a chance at biological parenthood as well.
Some of the fertility services that Safiran Salamat Kavir (SSK) can arrange for you inside Iran are as follows:
Male infertility treatment

Female infertility treatment

Recurrent miscarriage treatment

Endometriosis treatment

Fetus sex selection

Polycystic ovary syndrome (PCOS) treatment

Diagnosis and treatment of sexually transmitted diseases (STD)

Diagnosis and treatment of genetic disease

Embryology services
Intra uterine insemination (IUI)

In vitro fertilization (IVF)

Intracytoplasmic sperm injection (ICSI)

Assisted hatching

In vitro maturation (IVM)

Blastocyst culturing

Embryo cryopreservation

Preimplantation genetic diagnosis (PGD)

Donor oocyte (egg) services

Oocyte cryopreservation (egg freezing) services