About SSKMedTour
SSKMedTour is an international medical tourism facilitator company based in Iran. It brings years of experience to assist patients in finding the best possible solution for their healthcare needs.

Travel Services

Destinations
SSKMedTour works with many hospitals and companies all around the world. we recommend the best medical destination based on the patient's special case and preference.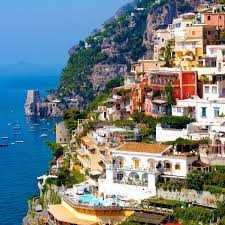 Italy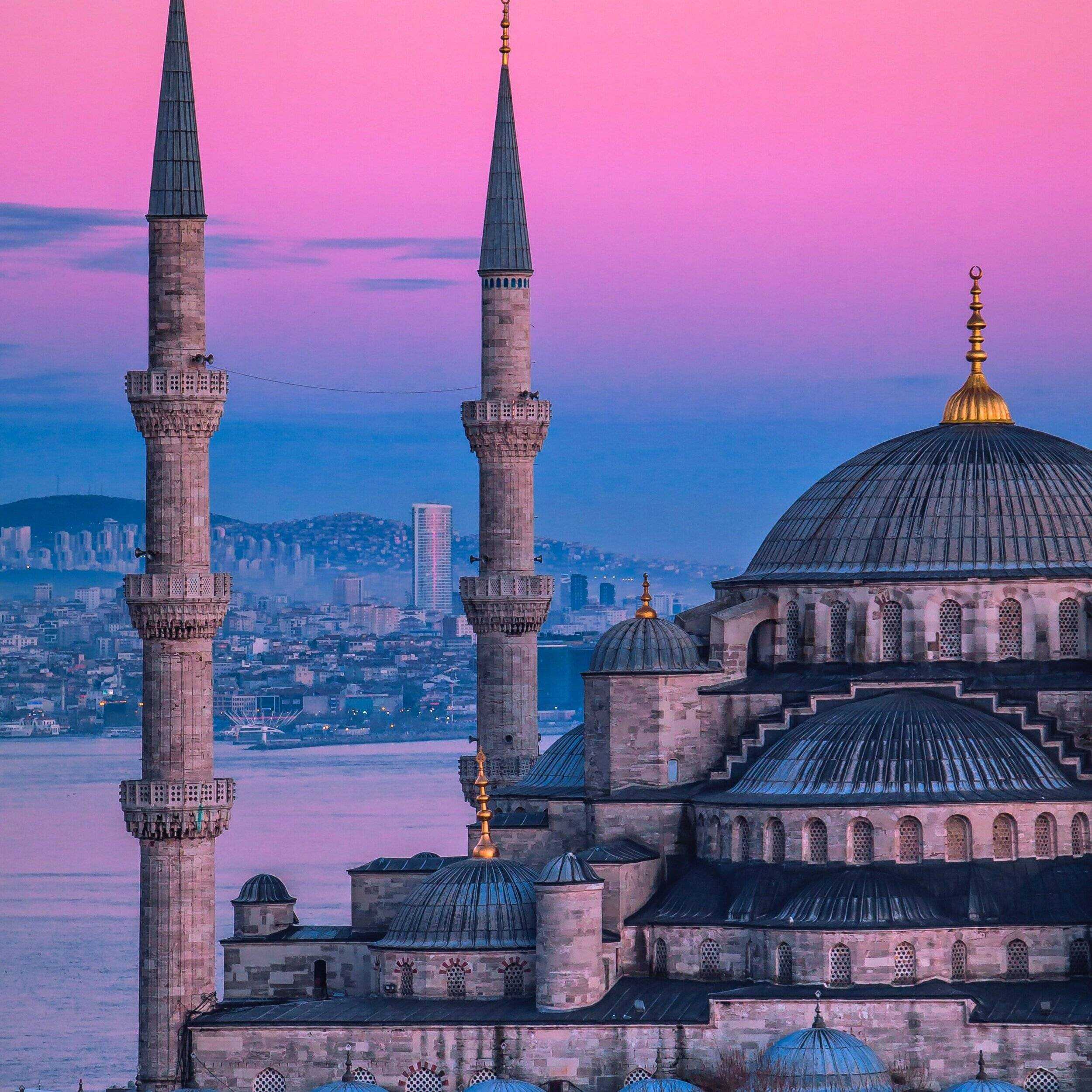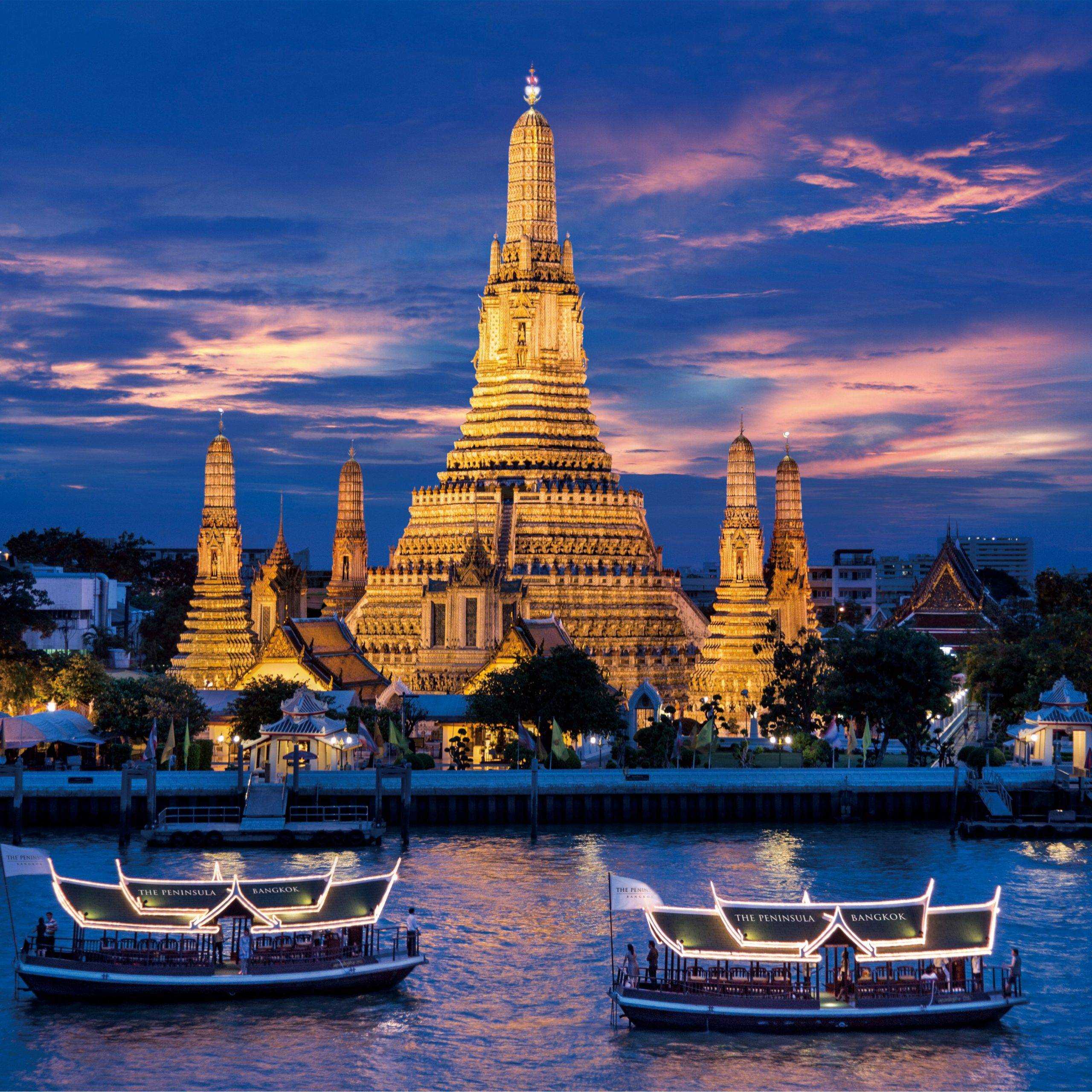 Our International Partners

Newsletter
Subscribe to our mailing list and always get updated from our events and sermons.