About SSKMedTour
SSKMedTour is an international medical tourism facilitator company aiming to bridge the gap between medical tourists and healthcare providers across the globe. SSKMedtour has a vast network of partners in Germany, U.S, Italy, India, Thailand, UAE, Argentina, and Turkey. we believe in providing safe, comfortable, and quality healthcare facilities with the best services for people who want to travel abroad for their health needs. 
Committed to international patient rights and safety

Years of professional experience

Committed to the best and cutting edge services to patients

experienced, committed, and professional facilitating team

The most specialized medical teams and doctors

A vast network of international quality partner companies

Offering a choice of medical and wellness services in many countries

Free doctor consultation before admission

Free Post treatment care and follow-ups

7/24 support team
SSK's mission is to provide safe and world-class medical and wellness tourism services to patients, assist with the planning and organization of trips, exert advanced technologies that fully comply with international standards, laws, and regulations, and be committed to medical ethics and human values through its vast network of international partner providers, facilitators, and academicians.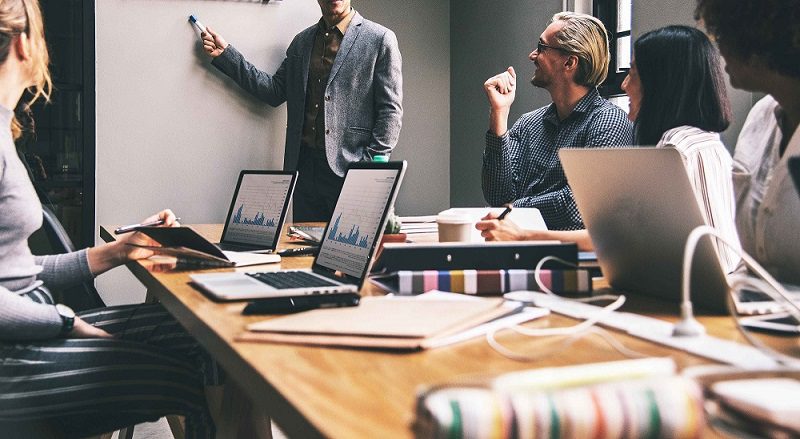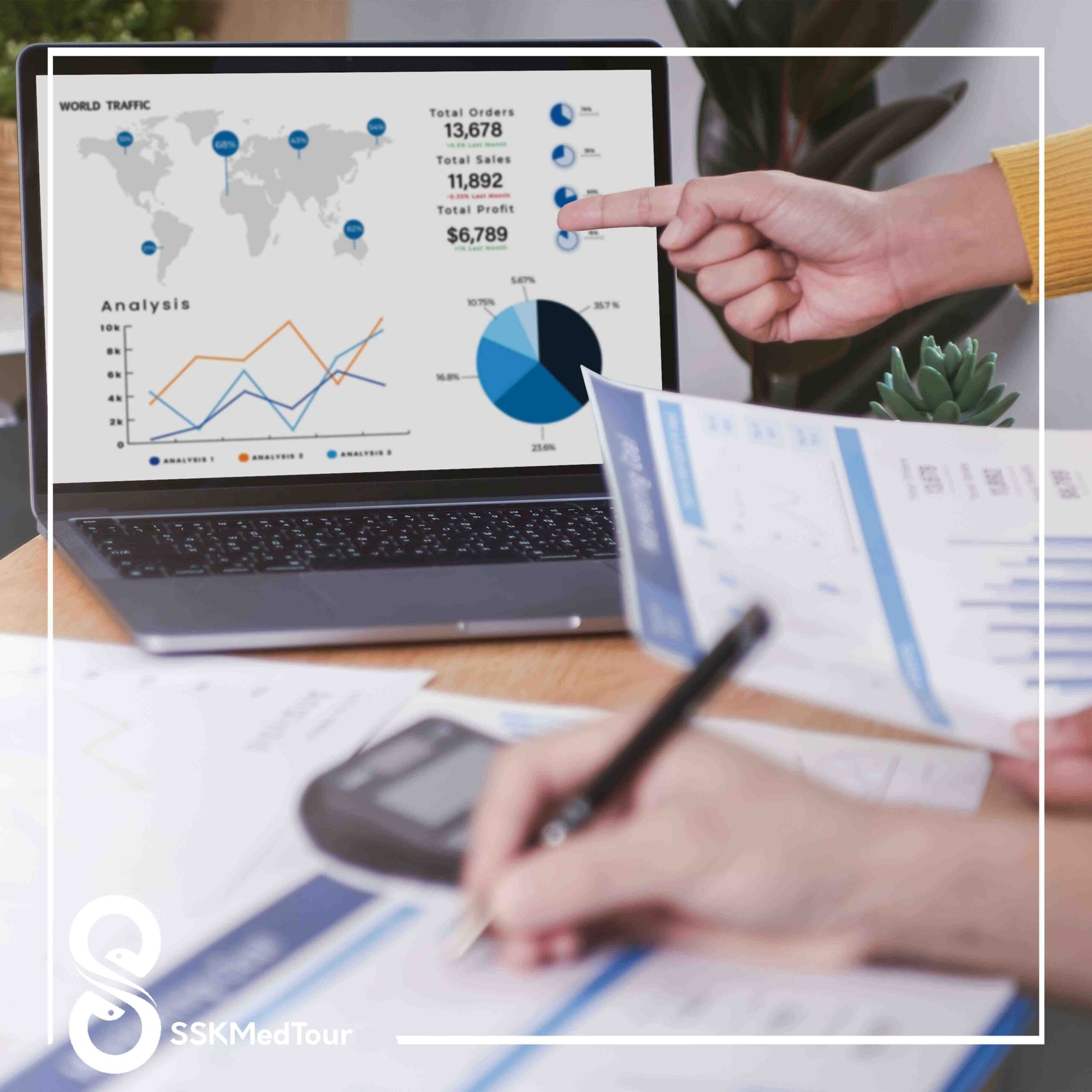 To be the preferred choice in quality healthcare and associated services, wherever we operate.

Destinations
SSKMedTour has partners all around the world to offer a choice of diverse destinations based on the patient's preference and his/her special case.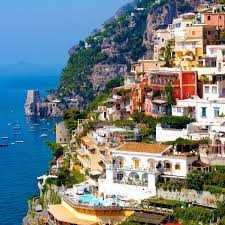 Italy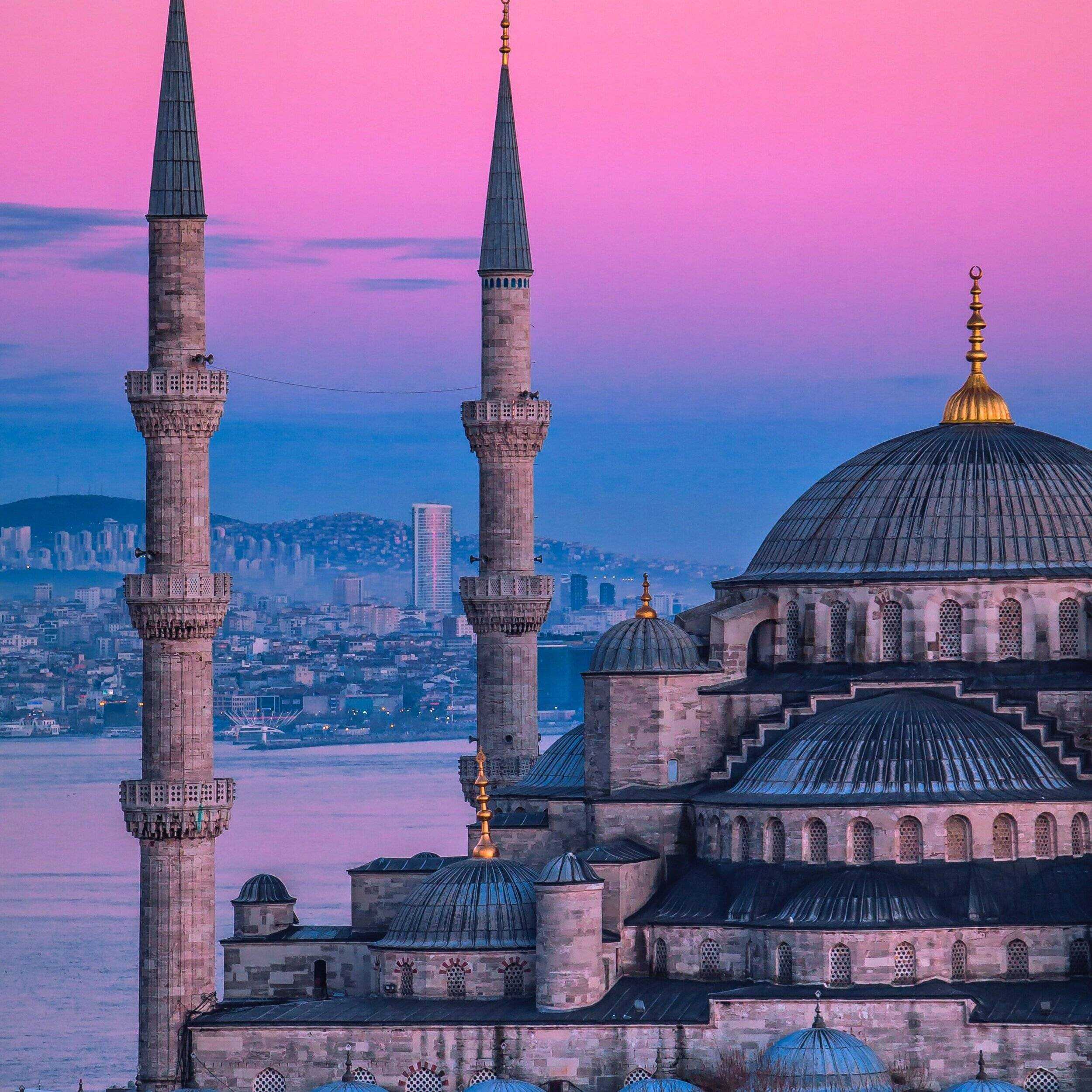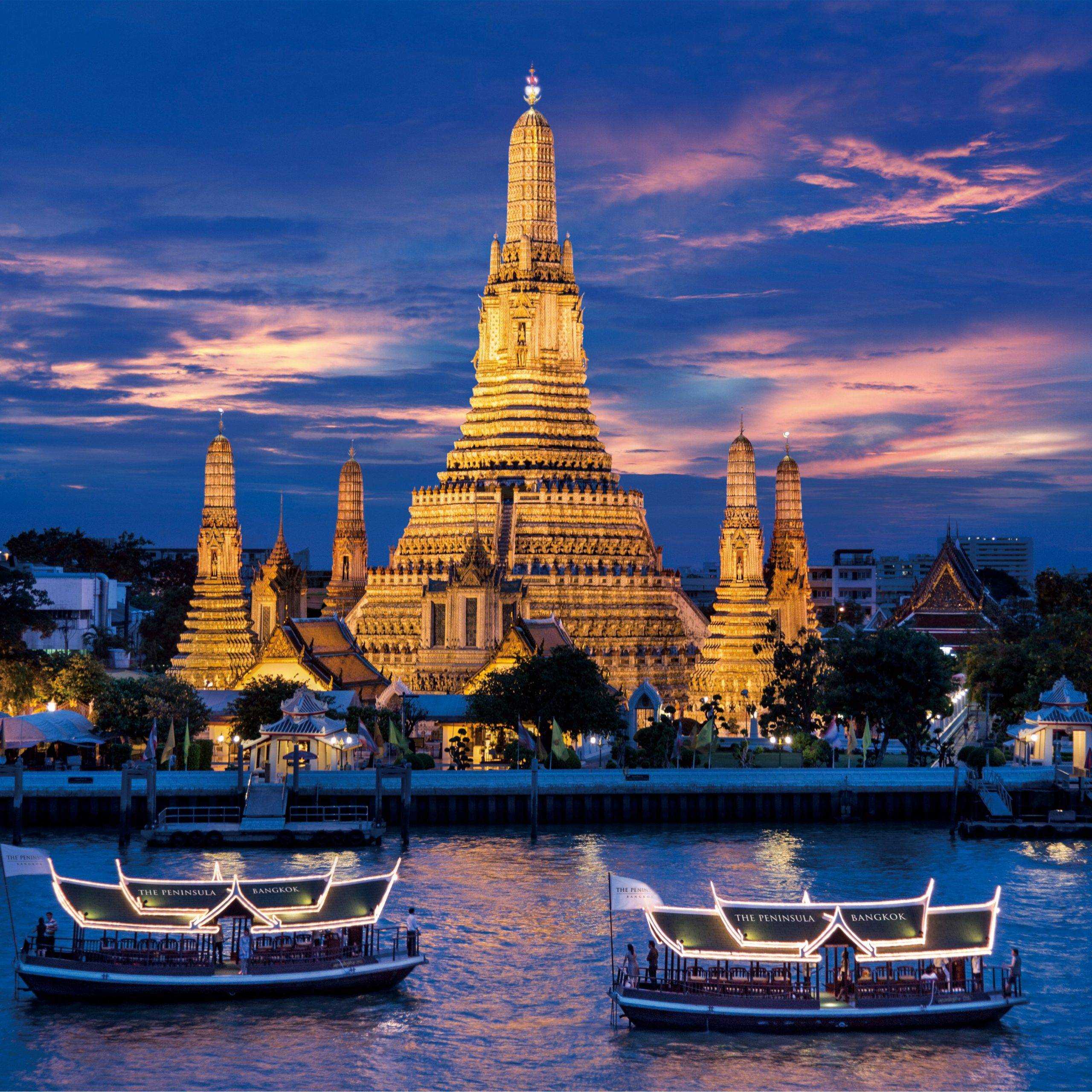 Our International Partners

Middle East
Turkey
UAE
Georgia
Our International Partners

Newsletter
Subscribe to our mailing list and always get updated from our events and sermons.