About Us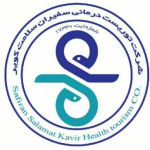 Safiran Salamat Kavir  Health tourism comany 
SSk  International Health Tourism; Is an international health tourism company committed to providing patients with the highest standards of medical treatment in Iran, Turkey and Germany , combining the most effective treatment methods and the lowest cost options for patients everywhere in the world. SSK  is a model health tourism assistant company with a professional, strong and experienced team. 
SSK has a network of more specially selected hospitals. This network of hospitals has been carefully selected by SSK's 5-year professional healthcare team, taking into account the patients' perspective. 

The SSK group chooses the doctor and the hospital where the patient can receive the most accurate and best service as the judge of the entire disease process of the patient. Conducts necessary preliminary interviews with the physician selected by the patient specially for this disease. It guarantees the lowest price for the related surgery and treatment in Iran and Turkey. It gets a lower price than the price it would take from the hospital. SSK GROUP will be able to receive more favorable prices in the same hospital with the same service.
In another country, we are aware of the difficulties of getting health care in a foreign culture. That's why we accompany them at every stage of their care to ensure that our patients are always "at home" and never feel alone. With the Munzi group we guarantee a safe and stress free medical travel experience. 
SSK's Health Care Branches 

•Brain surgery 
• Aesthetic and Plastic Surgery
• Cardiovascular Surgery
Adult
Pediatric
• ENT (Ear-Nose-Throat)
• Oncology
• Check-up
• General Surgery
• Eye Health and Diseases
• Obesity Surgery
• Orthopedics and Traumatology
• Hair transplantation
• Urology
• Tube Baby 
Wellness pakeges
We are at the center of health so that you can be with your loved ones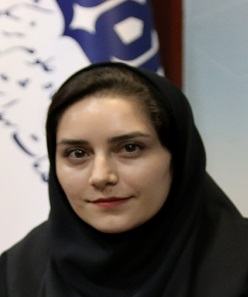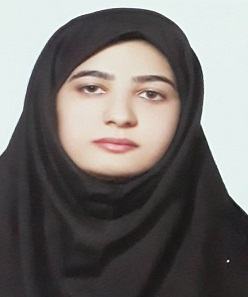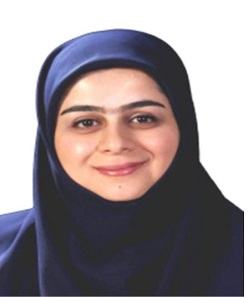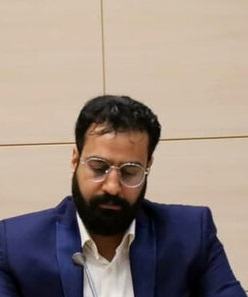 Health Care beyond boundaries